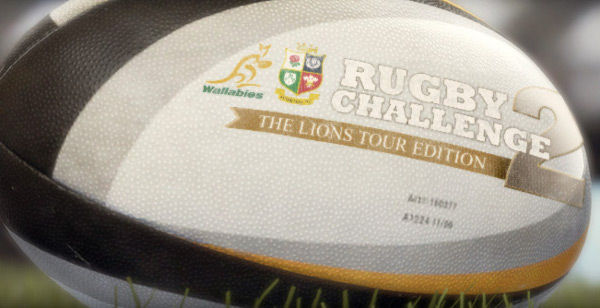 Over the weekend, the British and Irish Lion's Rugby squad dominated the Qantas Wallabies in an embarrassing 41-16 trouncing. After their victory, us Antipodeans (That there's a fancy term for ANZACS… It's true… look it up) were left scratching our heads and thinking "How could they have beaten us?" Well as it turns out, there was a pretty big sign that we should have seen. (No this isn't a sports article, just bear with me folks … I DO have a point to make)
Home Entertainment Suppliers and Alternative Software have partnered up to create Rugby Challenge 2: The Lions Tour Edition. The developers have boasted that the game is so accurate to the sport, that it could accurately predict the outcome of every match in the tour… Turns out, they were right. All of the tour's matches were played out in advance by the game, which each time managed to correctly predict the winning side.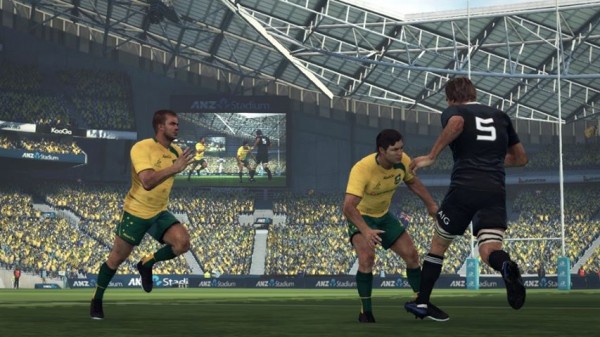 While the Lions head back across the seas to a no doubt proud Britain, you can pick up a copy of Rugby Challenge 2 and relive the best parts of the tour for yourself. If you are from the UK That would probably involve you taking control of The Lions and severely beating us in our own country. Or, if you think you could have played better rugby than the Wallabies did, then you have the option to replay the series from the beginning as the (usually) dominant team, and succeed where they failed.
Rugby Challenge 2 is available now on both Xbox 360 and Ps3 and you can buy your copy by clicking here. Don't forget that for all the video game news as it becomes available, stay tuned to Capsule Computers … Also, make sure you look up Antipodeans.