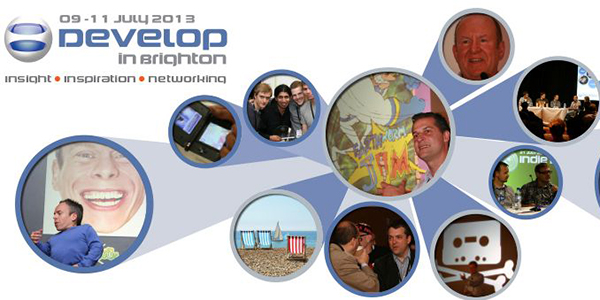 The Develop conference held in Brighton, UK provides video game developers a chance to network and share ideas about video game development. This year, the 100% Indie stand provided space for indie developers to meet and get their games published on the Samsung Apps store.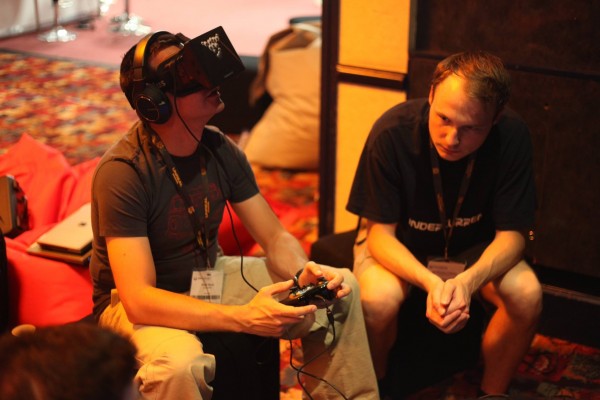 "This is 100% Indie's first Develop conference and it was a huge success. It was a brilliant opportunity to meet developers and technological pioneers and celebrate the genuine passion and talent in this industry. There's a huge amount of raw talent out there and it was exciting to meet so many developers who are keen to bring their games to market as Samsung Apps," said Joe Wee, founder of Chillingo.
Joe Wee and Samsung are the main drivers behind the 100% Indie initiative, which has brought over 30 games to the Samsung Apps store. This year, organizers observed a huge explosion in retro styled games inspired by the 8-bit and 16-bit era gaming.