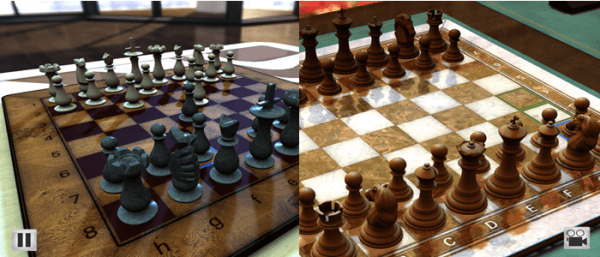 Today Ripstone and indie developer VooFoo Studio's announced that their award-winning and stunningly beautiful strategy game, Pure Chess will be coming to iOS and Android devices, available soon to purchase at App, Google Play and Amazon Appstores.
Early last year, Pure Chess became the first available chess game for PSN, originally releasing on PS3 and PSV. Players can expect additional improvements, along with the same amazing features of the traditional game in exquisite HD graphics, including choices from classic Staunton to Roman chess sets.
Pure Chess is designed to help beginners learn chess through step-by-step tutorials, as well as challenge players in skill-level based tournaments. The only way to determine whether or not you are the Grandmaster is to enter the checkered battlefield!