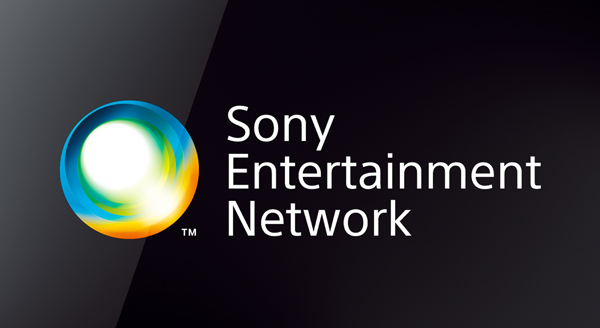 Sony has confirmed the August PS Plus line-up for subscribers in Australia, which includes Need for Speed Most Wanted, Mafia II, Spec Ops: the Line and NBA2K12 for PS3 as well as LEGO LOTR and When Vikings Attack for the PS Vita.
Need For Speed Most Wanted uses an open world platform where you run from police, race friends and challenge rivals all the while finding hiding spots, hitting jumps and unlocking new vehicles.
Mafia II is a GTA style gangster story title but with iconic mafia lore, a historical setting and gritty realism.
Spec Ops: the Line is set in a devastated Dubai where players take the role of a U.S. army captain and his squad as they infiltrate the treacherous region.
NBA2K12 is arguably the best basketball gaming experience, featuring stars such as Michael Jordan, Magic Johnson, Larry Bird and all the best players of today.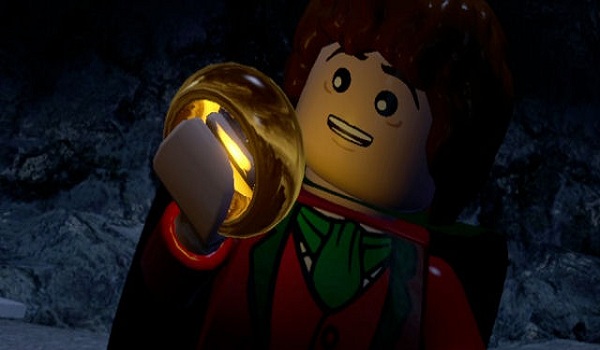 LEGO The Lord of the Rings adapts the epic movie trilogy into the loveable LEGO format, keeping faithful to all three films while injecting humour and plenty of collectables.
When Vikings Attack has a Viking army invade Britain a thousand years too late. The player controls an angry civilian population hell bent on stopping them by throwing road signs, post boxes and vehicles at them.
All these games will be available on PS Plus from August 1. A PS Plus subscription is AUD$69.95 for a one-year subscription or AUD$19.95 for a 90 day subscription.