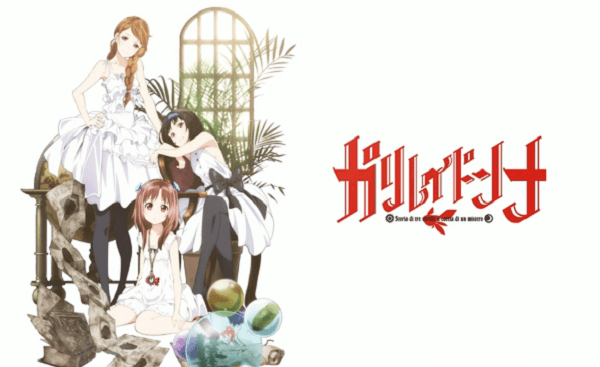 I'm always excited to hear about original anime shows being announced in the current and upcoming seasons, it's interesting to see what can be created without having any previous material to work with or compare to. One upcoming original anime to look out for is Galilei Donna, which will be airing in October on Fuji TVs Noitamina programming schedule.
The anime is based around three sisters; Hazuki, Hozuki and Kazuki Ferrari, who are descendants of Galileo Galilei and are on the international wanted list (at the time of writing no further info has been given concerning the synopsis).
The anime recently launched a twitter page and an official website, a Galilei Donna wallpaper was also given as a special gift to everyone who downloaded the Noitamina app for Android and IOS. Click here to check out the official website.
The series will be produced by A-1 Pictures and directed by Yasumi Umetsu, who was a key animator for various animes including Akira, Lupin the 3rd: Dead or Alive and Ghost in the Shell: Stand Alone Complex. The character designs for the original anime were done by Shingo Adachi (character designer for Sword Art Online).