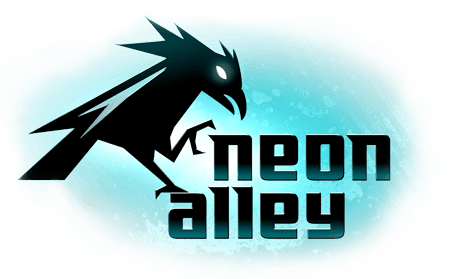 The Neon Alley service has been growing ever since the company debuted it on the PlayStation 3 last year. Not only have a number of great series, including many from Aniplex of America, been added to the line-up but the number of platforms it is available on has been growing.
Now during Anime Expo 2013 Viz Media announced that they have just launched Neon Alley for PCs and Macs and they have also announced a new feature that will allow users to check out episodes they may have missed, sort of like an "On Demand" service that will help the streaming service grow from simply something similar to an anime channel to something more.
Also announced during their panel was the fact that Puella Magi Madoka Magica will also be available for streaming on Neon Alley in the future, which follows the previous announcement that Magi will also be added to the service.