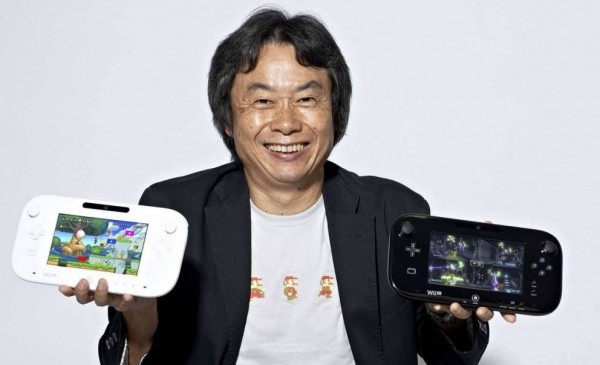 Nintendo's Shigeru Miyamoto has slipped out some details on what he is currently working on in an interview with Famitsu. Interestingly enough it appears that Miyamoto is working on a brand new franchise for Nintendo set for 2014. Miyamoto commented on his current work saying:
"We'll have Mario Kart 8 out next spring, and at that point we'll have the whole lineup in place, so I think it's about time we brought out a new franchise, I can't give out details, but that's the title that's been keeping me pretty busy lately."
No details as of yet what the new franchise may be, but feel free to speculate on it in the comments section below. Stay tuned as more information on this franchise comes to light.
Source: Famitsu