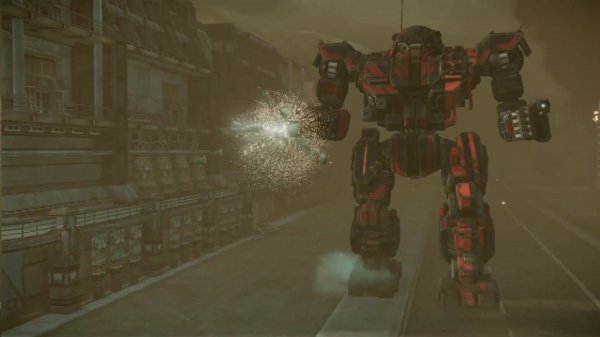 Developer Piranha Games and publisher Infinite Game Publishing have a lot to of news this week for their currently Open Beta free to play MechWarrior Online.
Starting off with the latest additions to the game in the newest patch, players can now get the Dragon Slayer Hero Mech with all its bells and whistles, including Gauss Rifle and 30% C-Bills Bonus. For a look at all the features players can watch the trailer embedded below. Additionally, 4 other mechs have joined the Trial Mech feature, the Commando COM-2D, the Blackjack BJ-1X, the Catapult CPLT-C4 and the Atlas AS7-RS(C), so players looking to give a few a try at no cost can check those out.
But more than just patch notes and mechs, some statistics have been released about what players have accomplished in MechWarrior Online since the beginning of the Open Beta. Players can read some below and click on the image to see even more stats: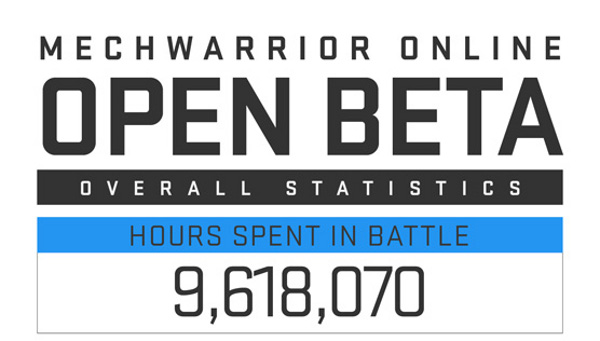 More than 1.1 million registered players
More than 9.6 million hours or 1100 years playing MechWarrior Online
Destruction of more than 46,941,487 Mechs, which if stacked end to end could go to the moon and back 1,221 times
3 billion tons of metal on the battlefield, equivalent to 8,359 Empire State Buildings
Destruction costing a total of 18,316,519,465 C-bills
Earned a whopping 10.1 trillion C-Bills, compared to the U.S. GDP of 14.99 trillion USD
12,623,214,618 missiles fired
2,451,270,519 lasers fired this month, which could have powered 87 million homes in the same time
With all these stats, now seemed to also be a good time to announce the official release of MechWarrior Online as September 17th, 2013. On that day the 1.0 version of the game will be available for PC for those wanting to check it out on their website, though those interested in the Limited Edition Mechs should act sooner.