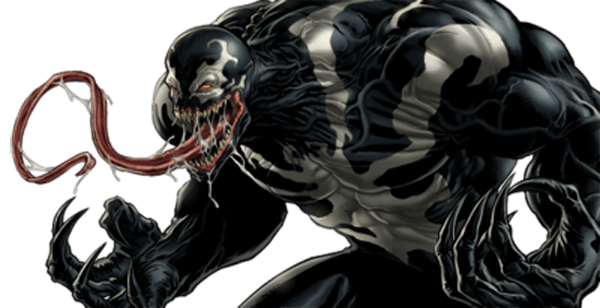 At this year's San Diego Comic Con, Marvel Games, and Disney Interactive, like most other entertainment companies, held a a panel discussion regarding their upcoming projects. One of the main focuses of the discussion was the hit Facebook game; Avengers Alliance.
The first bit of Alliance news was the fact that the Facebook iteration would be receiving a massive content update. The content will bring the game forward into its "Season 2" stage, and offer a new new Chapter Mastery system, as well as new missions, bonuses and rewards. The most anticipated feature of the 'Season 2' Update is that Heroic Battles will be finally implemented into the game. Heroic battles are fights between superheroes and villains, without the aid or input from agents. These Heroic Battles will feature some popular match-ups like Wolverine vs Sabertooth.
A new Spec Op mission will also be introduced. This mission will revolve around the "Dark Reign" storyline from the comics, and will have S.H.I..E.L.D's Defense Mandate overruled by the World Council after an industrial accident, while a team of Dark Avengers has been created to battle the Avengers. If the player successfully beats this mission they will unlock Ares as a playable character.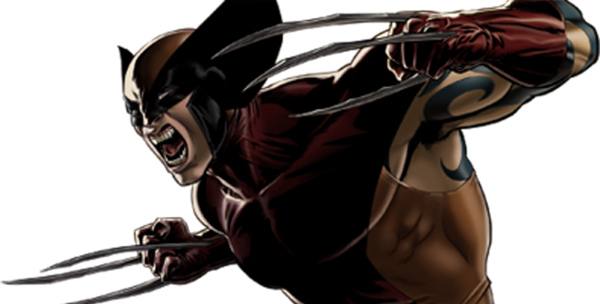 Avengers Alliance will also be making its way to Playdom.com. Playdom is a free online gaming site, and players who sign up to Avengers Alliance through them will receive an exclusive in-game item that cleanses strike teams of all negative effects, and imparts healing effects to all allies.
Marvel also announced that the latest Spec Op mission for the iOS iteration of Avengers Alliance will be coming in the very near future. Also mentioned was the fact that Chapter 1 – Episode 6 would be available on the device in early August. If you haven't done so yet, grab Avengers Alliance for iOS here (the game is free of charge and is definitely a fun experience).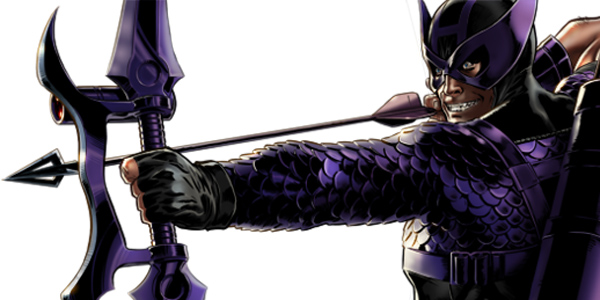 That is a heap of Avengers Alliance news, (which ties in nicely to the Avengers 2 news that was revealed at the con) and there is definitely no shortage of ways for you to play the great game. Facebook, Playdom and iOS all offer the game free of charge (although with optional microtransactions) so be sure to give it a whirl.
Comic Con is wrapping up for another year, but the news doesn't stop there. Stay tuned to Capsule Computers for all the Avengers and Video Game news as it becomes available.