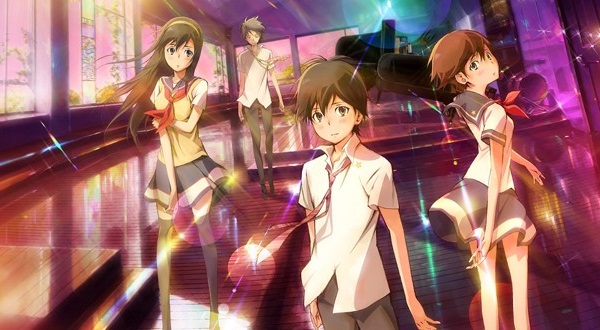 Madman Entertainment have made several title announcements this past weekend at Supanova Perth 2013, one of which will be seeing it's first ever release outside of Japan. Following their announcement that Makoto Shinkai's Garden of Words would be the fourth film at REEL Anime this year, they announced the following titles had been acquired:
While little is known on the dates in which these titles will all be released, it was confirmed that Madman's release of Psychic School Wars is indeed the first time the film will see a release outside of Japan and it will be released on both DVD and Blu-Ray formats.
They have also confirmed that the release of Cardcaptor Sakura: The Movie will include the original Japanese audio. They were unable to comment on whether they would acquire the second Cardcaptor Sakura movie at this time. Stay tuned for more information on these titles as they come to light.