It looks as though the Australian Anime Distributor Madman has jumped onto the hype of the new Action, Semi- Horror, Anime hit Attack On Titan by acquiring the rights to the series. Madman will be streaming the series as part of it's "Madman Screening Room". The first four episodes of the series are now available to be watched through the Screening Room which you can get to by going here.There will be a double release of episodes every Monday on the site so you can keep as up to date as possible with the crowd favourite series. Attack On Titan is also slated for home and digital release some time next year.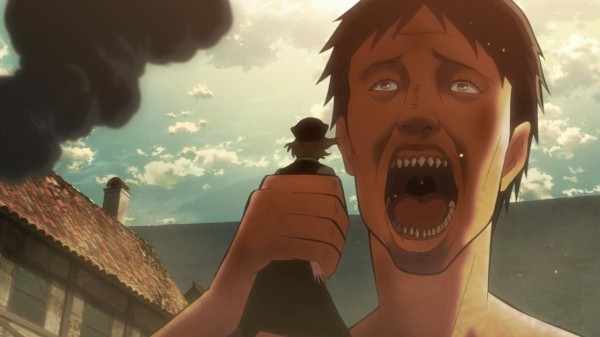 If you know nothing about Attack On Titan here is the Official Synopsis to, kind of, get you up to speed:
Several hundred years ago, humanity was very nearly wiped from the Earth as they were hunted down by giant creatures known as Titans – beasts several stories tall who devour human beings for pleasure. The humans erected giant walls around their cities, which kept them safe until a colossal Titan – larger than any they've seen before – appears out of thin air and destroys their defences. When this destruction leads to the death of his mother, Eren Jaeger swears vengeance and an undying vow to hunt down and kill all Titans.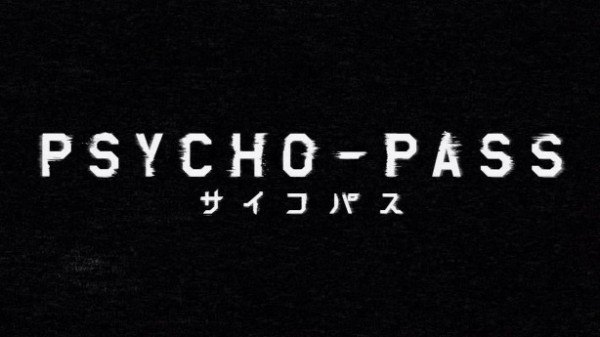 Madman will also be premiering a whole bunch of brand new series', once again, through the Madman Screening room and all these new Animes will begin their screenings starting from tonight (Tuesday, July 30th, 2013). The series' being shown include: Psycho Pass, Sankarea, Code:Breaker, Fate/Zero, Sword Art Online, My Teen Romantic Comedy Snafu, MAGI: The Labyrinth of Magic, Eureka 7 AO and so much more. Head to the Madman Website for a full list of titles ready to be watched and keep your eyes on THIS site for any and all new Anime and Gaming news to be released.