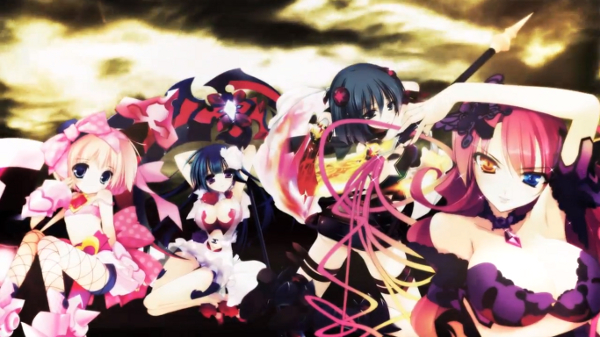 This weekend, it was revealed that no less than 5 titles on the Japanese light novel label MF Bunko J (affiliated with Comic Alive) have had anime adaptations green-lit. One of these that stood out was a fantasy novel featuring a host of extremely well-endowed warrior women entitled Madan no Ō to Vanadis (The King of the Magic Arrow and the Vanadis).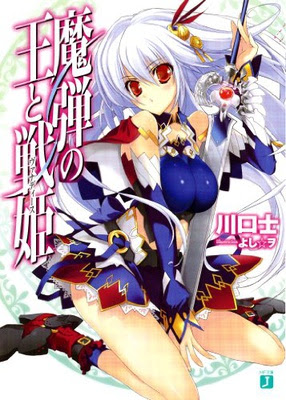 This story is set in a wartime Western Europe which has been split into seven territories. These territories are ruled over by the seven fearsome Vanadis who are a group of beautiful women that have been bestowed a weapon of great power by a dragon. One day, a humble archer from the country of Brune is defeated ruthlessly by one of the Vanadis called Ellen. But, in an unusual turn of events she chooses not to kill him after admiring his skills in battle. However, in exchange for his life he must become her servant.
No less than seven volumes of Madan no Ō to Vanadis have been published since it began in 2011, and a manga adaptation has been running for 2 years in Monthly Comic  Flapper.  There has yet to be any news regarding which animation company will latch onto this project.
Other light novels that had an anime adaptation green lit were: Magical Warfare; No Game, No Life; Serei Tsukai no Blade Dance; and Dragonar Academy