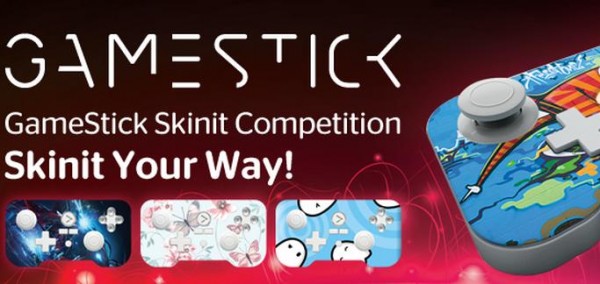 Playjam, the premier global platform for Android powered portable games consoles, have launched a competition this week with DiabloSkinz to allow budding designers, games developers and fans of GameStick to customise skins for the device.
Anthony Johnson, CMO, Playjam declared "We are so thrilled to be able to offer our fans this opportunity and within hours of the competition going live we have had some amazing submissions. The ability to completely personalise your GameStick is a totally unique one and we have had some amazing feedback so far. We are just excited every time we get a submission to see the creativity that is out there. Good luck to all the entrants."
The Facebook competition requires entrants to submit their own skin artwork for GameStick to be put to the public vote, where the top ten 'official' designs will then be made available to purchase when GameStick goes on sale in August.
Don't miss out on this amazing opportunity to have your customised design chosen; stay tuned for Facebook updates and tweet your design to gain maximum votes using #MyGameStickSkin.