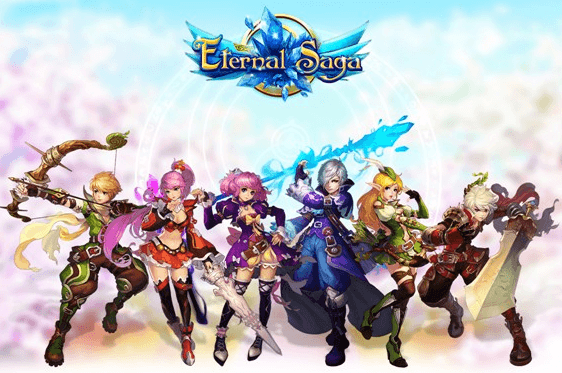 Reality Squared R2 Games and 4399 Studios have announced that they will be launching the alpha phase of their new free-to-play, fantasy browser PC game Eternal Saga. Players can now join in the action on the R2Games platform here.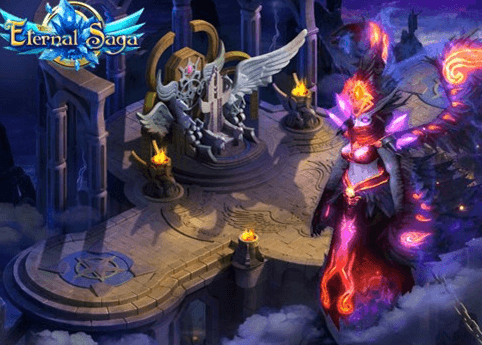 As the title of the MMORPG suggests, in Eternal Saga players fight as a Warrior, Hunter or Mage to save a world struggling against a demon invasion. Along your journey, you'll build a unique and powerful skill-set of equipment for your customised character, partake in epic ranked guild battles in single or multiplayer dungeons, and raise pets to fight by your side in Faction Wars.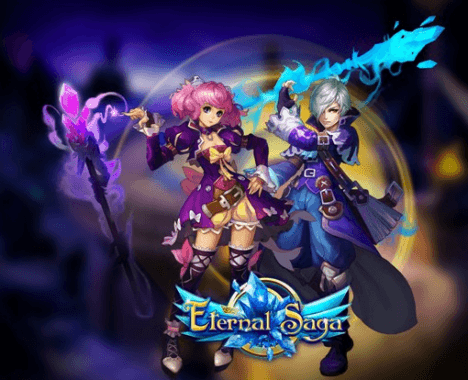 Eternal Saga draws players into a world full of delightful art, strange environments, such as frozen tundras or subterranean caves, and awesome creatures to grasp their hands on, including the legendary fish.
Explore the legendary adventure better known as Eternal Saga today!