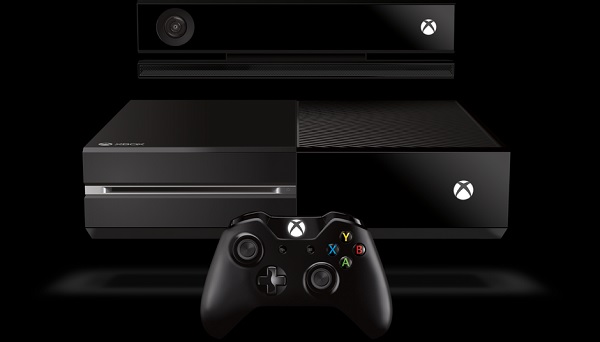 E3 2013 saw a lot of games for both consoles, but even though the show has been over for a month Microsoft seems eager to ensure that fans don't forget all the games coming to their new system. So, Microsoft has gone ahead and compiled a nice video montage showing off some of the best games on their way to the Xbox One.
In the video embedded below players can check out all the top games Microsoft have deemed worthy of being the best from E3, which means plenty of their exclusives like Kinect Sports Rivals, LocoCycle, and Titanfall. It's not all exclusives though as top games from Activision, Bethesda, EA, and Ubisoft all make the montage as well. Really there's just too much to list, so just check out the trailer for yourself already.
The Xbox One is set to launch sometime in November, though a full release schedule for all its games has not yet been announced.