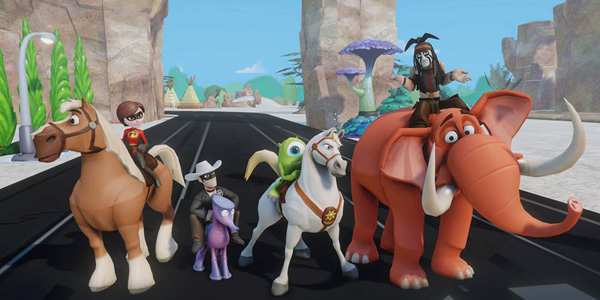 Disney Infinity's release is soon upon us, and I for one am excited. Promises of unlimited creativity and fun, coupled with Buzz Lightyear, Mr. Incredible and Phineas and Ferb have the inner child in me positively giddy. Disney has a way of inspiring that youthful joy in people, and Disney Infinity looks to offer this to everyone, no matter your age.
Last week, Disney showcased the game's Toy Box Mode, and this week we are getting a sneak peak into the way that the game's Play Sets will operate. Play Sets unlock all new adventures based on your favourite franchises, such as Monsters University, Pirates of the Caribbean, The Lone Ranger or the Incredibles.
You can play through these adventures on your own, or team up with three other friends as you battle enemies, solve puzzles, overcome the obstacles and plain and simply have an unimaginable good time. Take to the high seas as Captain Jack Sparrow, or speed through Radiator Springs as Lightning McQueen.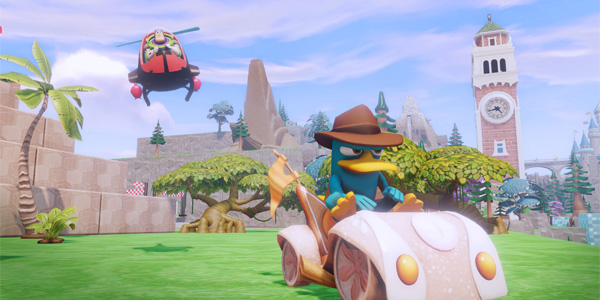 Playing in Disney's world is one thing, but making your own is even better! You can unlock toys, characters, buildings, weapons, gadgets and a whole plethora of other things that you can then take into the Toy Box. Once in the Toy Box, the possibilities are endless and your dreams are limitless.
Check out the video below, which showcases how some of the Play Sets will work. Disney Infinity is just around the corner, so be sure to stay tuned to Capsule Computers for all the news as it becomes available, and our review when the time comes.