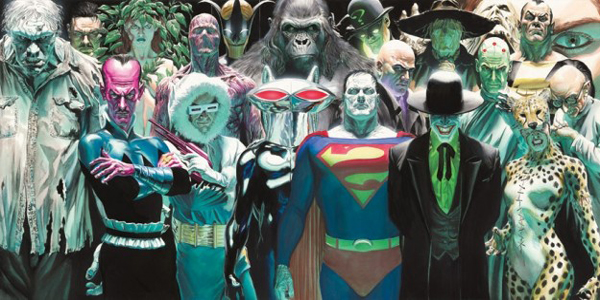 Everyone has a favorite villain. Personally, mine is the Ice King from Adventure Time. Everyone finds a way to sympathize with villains, and DC Comics knows this. Earlier this year on the 23rd of March, DC announced a new documentary – Necessary Evil: Villains of DC Comics, and yesterday, DC tweeted the release of the official Necessary Evil trailer.
Best selling author and DCE's Chief Creative Office Geoff Johns says that it's time DC deconstruct the complex and sinister antagonists and celebrate the roles they play as the engine and energy of some of the greatest storytelling in comics.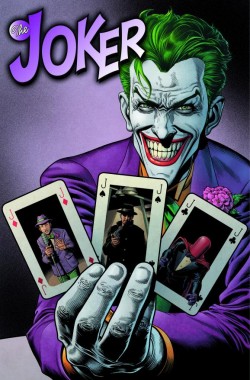 Christopher Lee, who has played over 200 roles as villains, graces the documentary with his unique voice. As the narrator, Lee will be exploring, in depth, DC Comics hallowed rogue's gallery, interviewing the famed creators, storytellers and those who crafted the profiles and personalities of the many notorious villains in comic book history. The production began on March 3oth, and yesterday, DC released the official trailer, offering an exclusive first look at the interviews and footage from the documentary. Not only did the trailer release exclusive footage, it announced the official release date.
Check out the trailer below:
From October 25th, Necessary Evil can be yours to own on DVD and Blu-Ray.