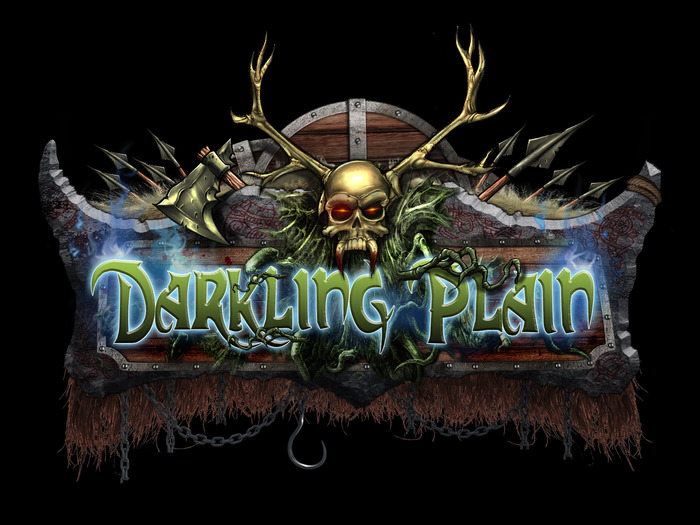 Over on the pages of Kickstarter you'll find an interesting project called Darkling Plain. Darkling Plain is interesting because it is a board game in development that uses Augmented Reality technology to create an engaging, interesting and highly visual experience.
According to the page, the Augmented Reality uses the latest in smartphone and other handheld technologies to create the 3D graphics from Augmented Reality card data. Players move tokens that have the AR technology in them and then they will turn into fantastical creatures and the like.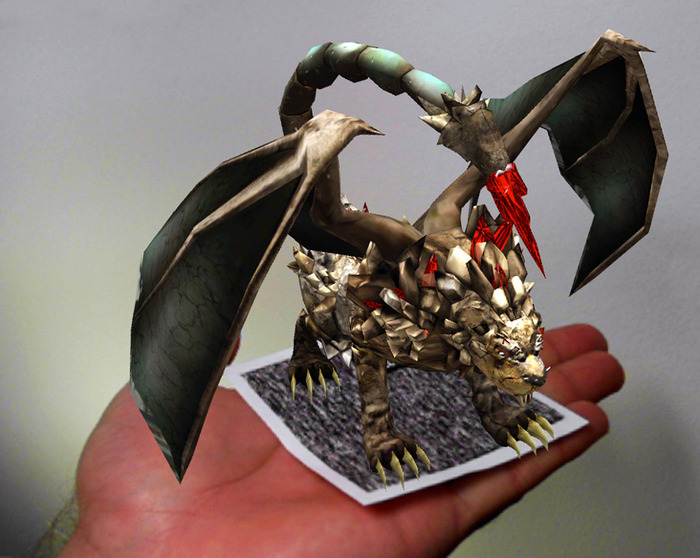 The following is a quote from the Press Release:
"Augmented reality demonstrates the potential to combine the best of both video games and board games," says game co-designer Stewart Wieck. "Outstanding board games have clean, simple gameplay that leads to complex results and offer an irreplaceable social component, while video games have an undeniable visual appeal and invisibly perform complicated calculations. Darkling Plain combines these social and technological strengths."
Be sure to check out the Official Site and the Kickstarter page for more info.