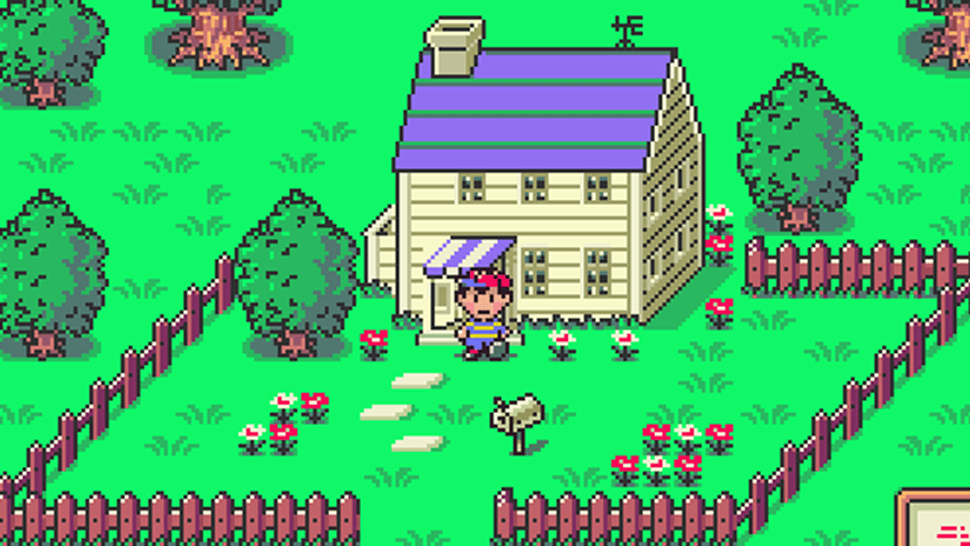 Nintendo have been hard at work lately trying to add some major first party releases to the Wii U's lineup and this could help see another big push in sales especailly with fans of the Mother (Earthbound outside of Japan) series.
Nintendo has opened a Miiverse community named the Onett Times: Earthbound Announcement community which has the description "official source for the latest EarthBound news and information." For those less Earthbound savvy, Onett is the home town of Ness, the main character of the series. Only official Nintendo reps can post but all are allowed to comment. If this sounds too good to be true you can visit the Miiverse community here if you have a Wii U account.
We don't know what this news is yet but it could be a new game or maybe an official translated release of Mother 3, another game fans have been clamouring for. After the release of Mother 3 for the GameBoy Advance, the series creator Shigesato Itoi said there are no plans to create a fourth Mother game and there will not be another installment. However, that being said, it is unlikely Nintendo would use this type of announcement for a virtual console game game.
After much fan petition, Nintendo finally agreed to translate Earthbound and release it on the Wii U virtual console. The game is available for download now for anyone that would like to check out this amazing cult series.