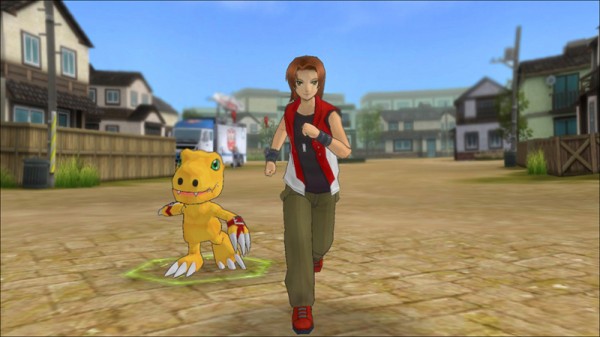 Today Joymax revealed a massive and exciting new player Summer Event for their hit MMO/RPG game, Digimon Masters Online. This event is not only beneficial for existing members and players but also for those of us who are yet to join the online sensation by offering hug EXP boosts and what not to bring us to up to speed with the other players. The new Tamers who regester before the end of this month will receive a 30 Day 60% EXP boost and from there players can earn so much through levelling up!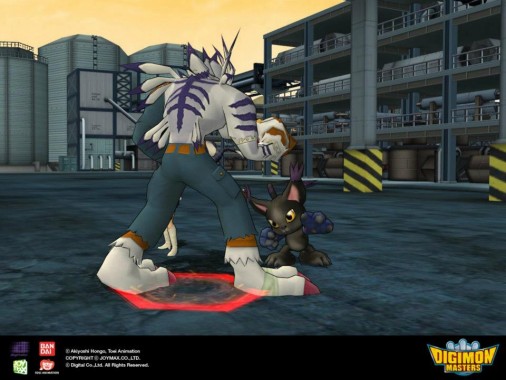 At level 10 players will receive 7 inventory expansions, 7 warehouse expansions and a DigimonArchive expansion to hold new Digimon which players will now be allowed to Tame. At level 15 players will be rewarded with an Imperial DigiEgg(Event Version), 10 amplification booster 100%, a 7-day musical headphone accessory and a pair of 7-day red sport sneakers all of which are there to help you grown stronger and level faster.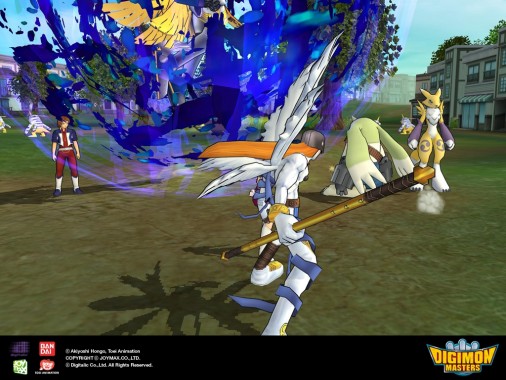 At level 20 players will receive a kit including 3 evoluters, ten amplification booster 200%, a 7-day star hoodie and a pair of 7-day military shorts. Once you hit level 25 you'll receive 6 evoluters, another DigimonArchive expansion, a pair of 7-day white power gloves and a 7-day premium EXP booster. It seems like all the little fashion accessories will help you to look like the Digimon Taming legend Taichi who first appeared in season 1 of the Tv Show.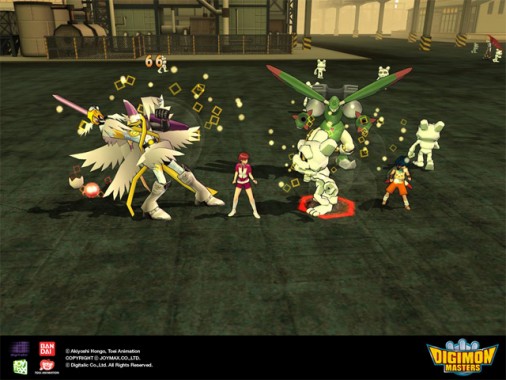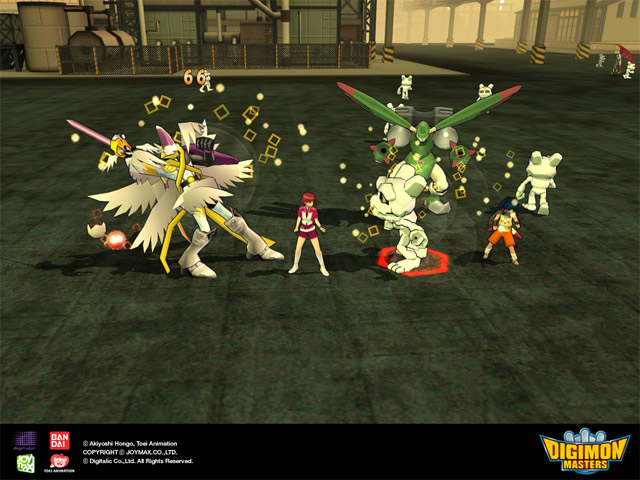 The final reward will be received at level 30, players will receive a full kit to help in the evolution and training of their Digital partners: 20 of both the Digiclone (A) and (B), 10 Backup Disks to help in the protection of their Digimon's Digivolutions and 10 fruits of the Godess which are usually only received during special events. Also remember, players, that the event to snag Digidestined, Mimi, is still running so grab her while you can, details are here.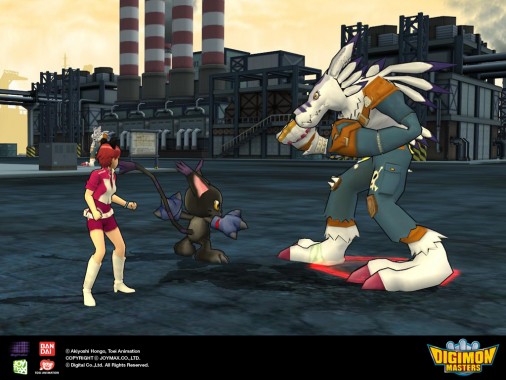 So if you're a fan of Digimon Masters Online, or even if you're not, start playing the game and nab yourself some sweet prizes and boosters to help you enjoy the game as much as possible. For more info on the Summer Event head to the Official Digimon Masters site here.