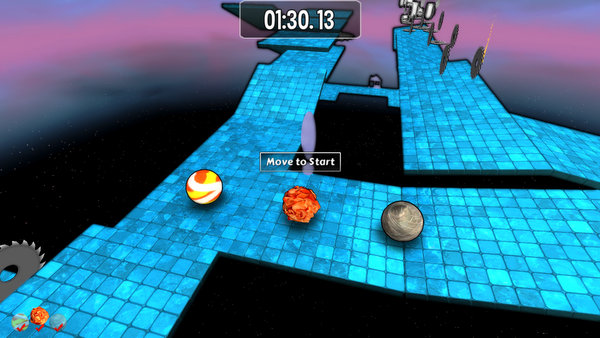 Welcome to another episode of CC Indie Spotlight with Senior Editor Jamie Laike Tsui, where we demo the latest and greatest of indie gaming.
This episode features Lost Marbles from Binary Takeover. The developers drew inspiration from two classic games, Marble Madness and The Lost Vikings and created a brand new game. The result is a unique puzzle platformer that is sure to win the hearts of indie gamers everywhere. Lost Marbles gives players control of three unique marbles, and tasks the players to successfully navigate a course full of deadly traps.
Lost Marbles is available for Mac and Windows. It costs $9.99 and is available from the official Binary Takeover site as a DRM-free download. Want to know more about Lost Marbles? Be sure to check out our review.