Welcome to another episode of CC Indie Spotlight where we demo the latest and greatest of indie gaming.
This episode features Face Noir – is a murder mystery adventure game on PC developed by Italian Indie game developer Mad Orange, and published with localization by Phoenix Online Studios. Face Noir follows the story of a private investigator in 1930's New York City in a point-and-click adventure. Players will take on the role of ex-cop Jack Del Niro, and find themselves immediately drawn into a world of crime where contacts and persuasion (friendly or not so nice) truly matter.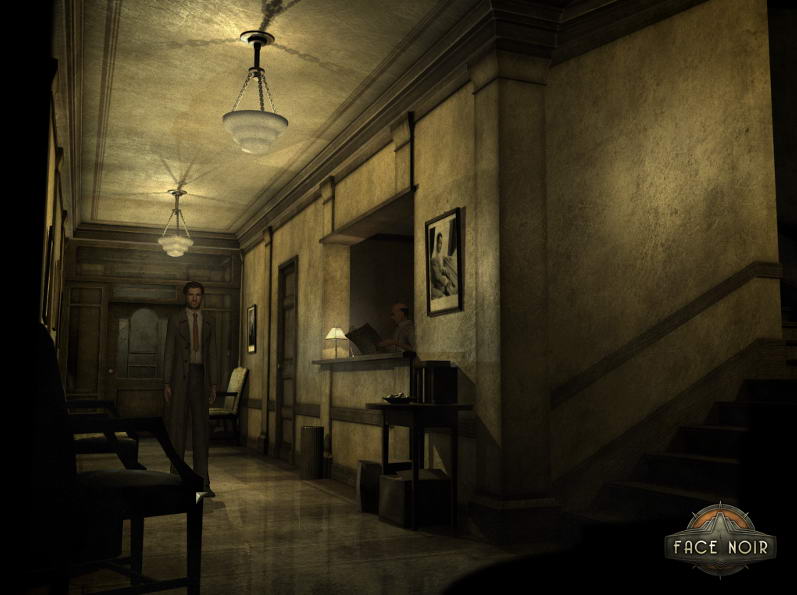 Today for your viewing pleasure we have game-play walk through for the first chapter of the game which can be checked out below. Face Noir is available now for $19.99 you can purchase the game here. You can also check our our review for Face Noir here.