Welcome to another episode of CC Indie Spotlight where we demo the latest and greatest of indie gaming.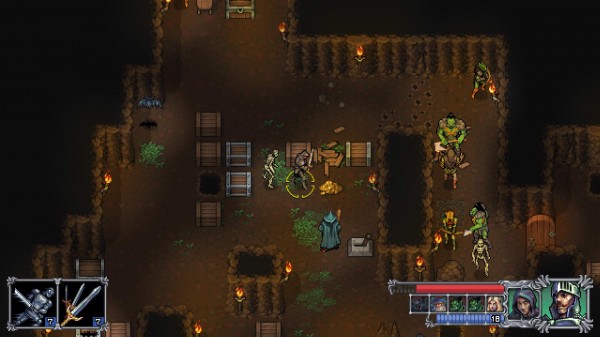 This episode features Dungeon Dashers, upcoming game from the developer Jigxor still in beta stage for PC. Dungeon Dashers is a dungeon crawling game with turn-based gameplay that will also feature online play when the final version of the game is released. In Dungeon Dashers you get to control four different kinds of heroes (Knight, Mage, Rogue and Archer) on a quest to find and take down an evil wizard.  Each of the heroes have their own special abilities that are needed over come some of the puzzles and obstacles that you will encounter within the dungeons, working as a team will be the only way to succeed and conquer some of the very well designed levels within the game.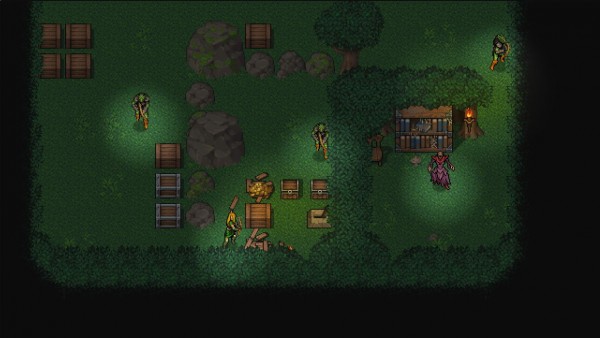 Today for your viewing pleasure game-play walk through for the first few levels of the game which can be checked out below.  More information regarding Dungeon Dashers can be found at their official s website here. Be sure to also check out our written preview for the game as well here.