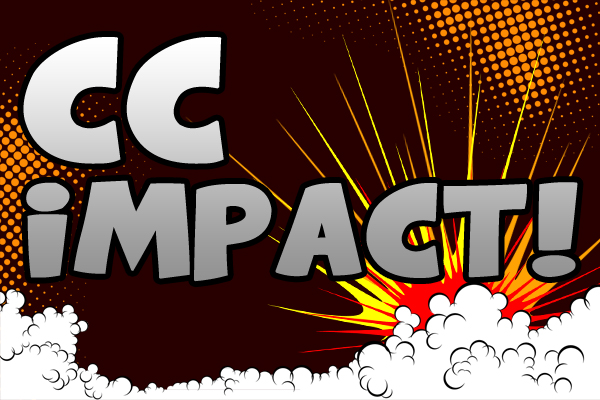 The Mighty Quest for Epic Loot is Ubisoft's newest free-to-play MMO. In the world of Opulencia, everyone owns their own castle. It also happens that those castles float in the sky. Everyone wants to amass wealth, but they have to do so by attacking other folks castles…but what do you do when you're out of your castle? Set up traps and monsters to defend your treasure, of course!
Join Capsule Computers editor Joe Morgan as he shows off the world of Opulencia. See him raid a few castles, gear up a wizard, and rearrange his own castle to better defend against intruders!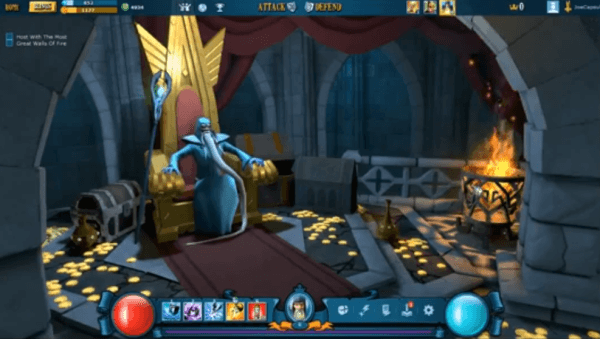 We will be livestreaming the footage to our Twitch page. We'll be sure to upload it to our YouTube page later for those that missed the livestream as well. Also be sure to follow us on Twitter, and Facebook since we'll let everyone know when a livestream begins that way. Be sure to leave a comment here or head on over to our YouTube page and leave a comment so we know what you think of our newest feature.
Be sure to check out the video below!