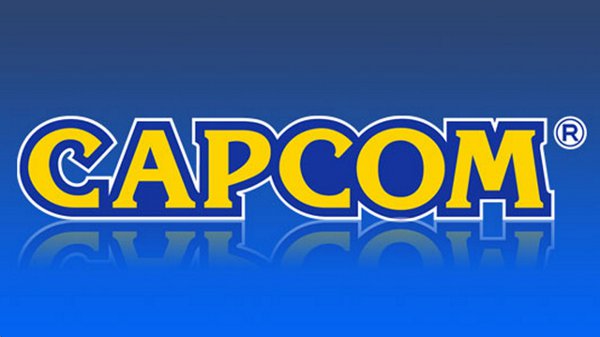 It seems that with half the year over its time for Capcom to show off a bit more for what they got coming up. An announcement has appeared on the Capcom Online Games website informing of a conference that Capcom will be holding on August 1st in Japan. The details of the conference itself can been read from the image below.

For those that can't read the Japanese on the image, it states that Capcom will be announcing 13 new games during the conference. Which sounds great until the part about how they are not console games like Dead Rising 3 and Ultra Street Fighter IV, but web, smartphone, and social games, like the kind of stuff they have on the Capcom Online Games website.
But, all games have their market in this day and age, so it will be interesting to see what Capcom has in development. The conference will be at 17:30 Japan local time on August 1st, when we can find out more about these new PC web, smartphone like Android, iPad, and iPhone, and social games.