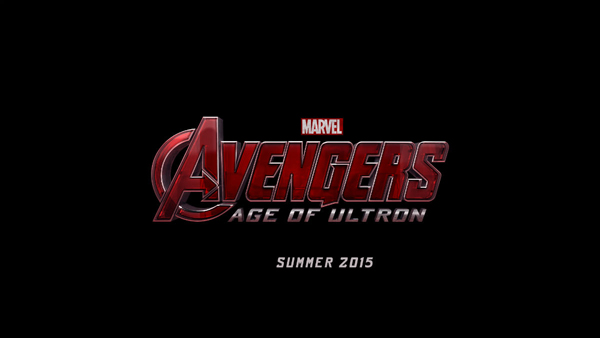 This year at San Diego Comic Con, Joss Whedon took centre stage at Marvel's panel to discuss his upcoming film. The movie is a small project but maybe you have heard of it; The Avengers 2. Well, part of the reason that the writer/director took to the stage was to announce the official title for the movie. The Avengers 2 is now officially called "Avengers: Age of Ultron".
Comic book fans would know that Age of Ultron is a fairly recent comic book story (ie; only just wrapped up). It will be interesting to see how many elements from the comic series will make their way into the film, although it is pretty safe to say that 'Ultron' will be making an appearance (safe money is he will be the lead villain).
While this is exciting news to say the least, it now offers up fans plenty to ponder about. Notable questions that spring to mind are; "How will the introduce Ultron?" and "Will Thanos still be making an appearance?"
Marvel and Disney aren't releasing Avengers: Age of Ultron until 2015, where it will go up against the recently announced Superman/Batman film. 2015 looks like it will be THE year for comic book fans, so for all the Avengers news as it becomes available, stay tuned to Capsule Computers.