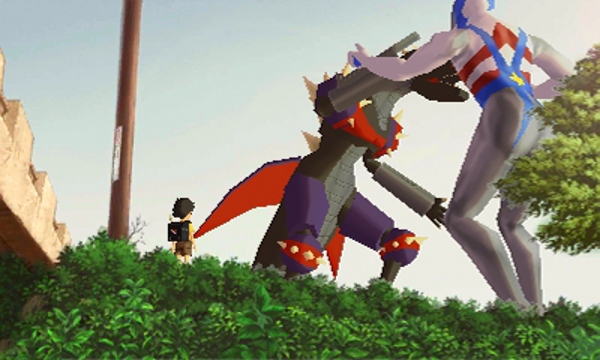 Level-5, one of Japan's most esteemed developers and the minds behind such classics as the Professor Layton series and Ni No Kuni: Wrath of the White Witch (review here) have today released 'Attack of the Friday Monsters! A Tokyo Tale" for the Nintendo 3DS via the Nintendo eShop. The title was originally a Japanese-exclusive game, as part of the GUILD02 collection, which was a collection of games created by some of the country's best, and most respected game directors.
Attack of the Friday Monsters! A Tokyo Tale puts players in 1970s Showa-era Japan, in a little town just outside of Tokyo, where the monsters from TV come alive every Friday. The game comes from game design mastermind Kaz Ayabe, and is his first work published outside of Japan.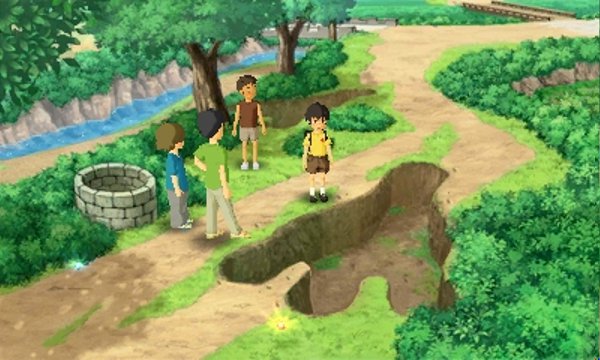 Coming from such a prestigious developer definitely puts a lot of hype into this game, but it is also enough to warrant a look from most people. You will probably get even more of a kick out of it if you were a fan of the old Godzilla movies, or like me grew up watching Mighty Morphin' Power Rangers.
Attack of the Friday Monsters! A Tokyo Tale is available NOW on the 3DS eShop for a reasonable $10.40. Let us know in the comments below if you will be downloading this game, or if you have been lucky enough to play any of Kaz Ayabe's previous titles, and as always, stay tuned to Capsule Computers for all the video game news as it becomes available.