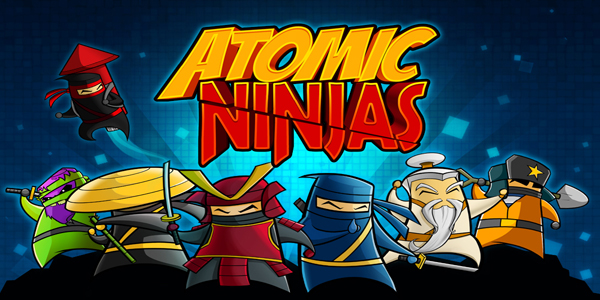 Grip Games, publisher and developer of games like The Impossible Game, have recently released a gameplay trailer for their new game strategy fighting game Atomic Ninjas, set for release in later this year.
This colourful and funny multiplayer action game allows the player to control super-powered ninjas and take down arenas full of ninjas. Atomic Ninjas doesn't let you directly kill your opponents. You must outsmart your opponents and utilise the various environmental obstacles and hazards, such as laser beams, traps, lava pits, moving platforms and many other moving and falling hazards.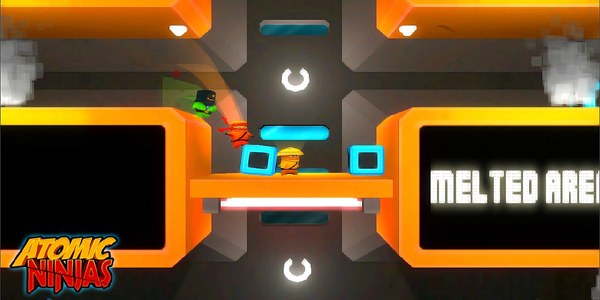 Each of the seven arenas are like playfields, with an infinite number of possibilities to eliminate your opponents and competition. On each arena there are crates, pick-ups, lifts, levers, ninja-launchers, traps and hiding spots players can experiment with.
The trailer, released yesterday on the official website, showed exclusive gameplay, giving everyone an insight into the game's arenas, many obstacles, weapons and power-ups. Atomic Ninjas official site introduces us to the six playable ninjas; Sergei, the Ninja, The Very Last Samurai, Masked Ninja, Rogue Ninja, Old Monk and Psycho Ninja.
In late summer this year, Atomic Ninjas will be available for purchase on the PS3 and PS Vita.