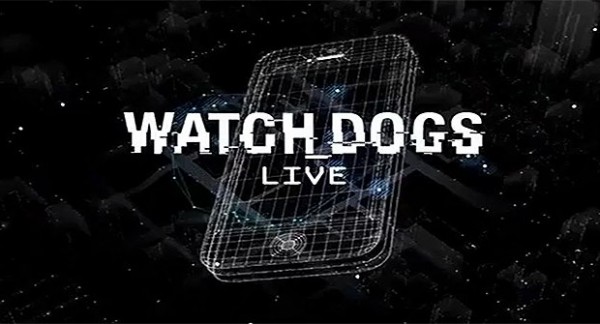 Remember the 'Cracked for Cash' trailer we shared last week, that promised a random ATM in Canada would spew money if a Watch_Dogs Live app user cracked a code? Well, it happened…
The video embedded below shows live video recording of the ATM in question, and the reaction it garnered from nearby shoppers when it started expelling hundreds, maybe thousands of dollars. What do you think they did? More importantly, what would you do? What a dumb question…just take it, right?!
The app and alternate reality game are unfortunately Canada-exclusive, but we applaud Ubisoft for utilising such thematically consistent, fourth wall-breaking marketing. Speaking of, check out the WeareData website for a visual data map of major cities Berlin, London and Paris.