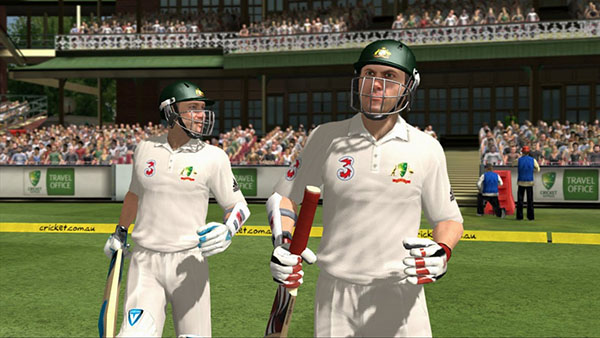 505 Games has announced today it is delaying Ashes Cricket 2013, originally scheduled to coincide with the first Ashes series, to November 13 when the return series starts in Australia. This marks the second time the game has been delayed within months, as a similar announcement was made in June.
Tim Woodley, Senior Vice President Global Brand & Marketing for 505 Games said, "We all had high hopes of bringing out a stellar cricket game during the first leg of this unprecedented Ashes year.  But the fact of the matter is, we took a long hard look at the game as it stands and decided it simply wasn't good enough in its current state."
Although the series in the UK has just wrapped up, developer Trickstar Games has "the benefit of a second Ashes series in this unique cricketing year which affords us further time to work on the game and get it right for the return leg."
Ashes Cricket 2013 is now due on November 13 this year on the PlayStation 3, Xbox 360 and Wii U.