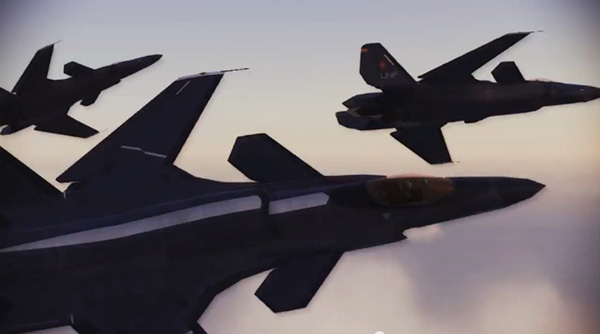 Namco Bandai has officially announced Ace Combat Infinity as a PlayStation 3 exclusive with the anticipated teaser trailer viewable below.
Details on the game are very scarce for the time being but Namco Bandai have reportedly confirmed it will be a download-only title, which seems in-line with their recent releases such as the free-to-play Tekken Revolution and the still-in-development Ridge Racer Driftopia.
The teaser trailer only shows glimpses of what appears to be a Russian Sukhoi PAK-FA stealth fighter, planes with delta wing designs and a massive impact crater on the Earth. Perhaps the real-world setting will clash with the series' classic Strangereal universe?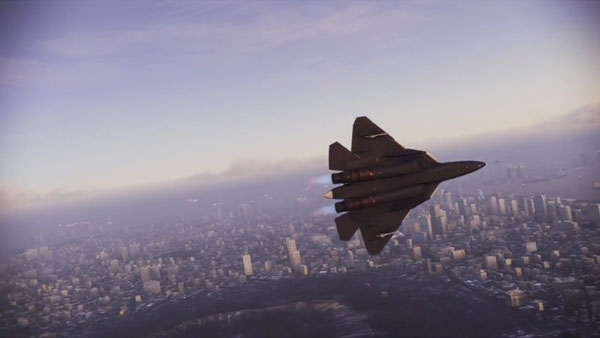 We will likely get more info in the coming weeks about this new, unexpected take on the Ace Combat series. The teaser website has been updated with the trailer and "For PlayStation 3."