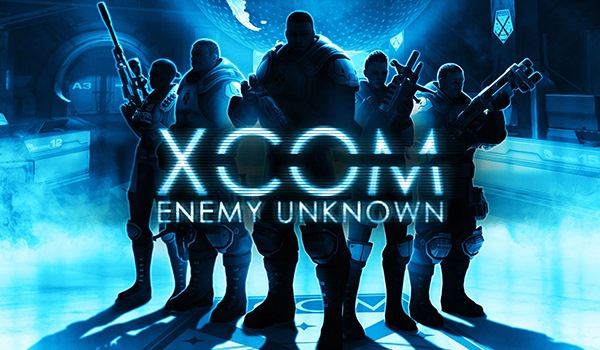 2K and Firaxis Games have announced that the turn-based tactical RPG, XCOM: Enemy Unknown, will be heading to the iPad, iPhone and iPod Touch 5th Generation.
2K is promising the "complete XCOM experience" from the console and PC versions, optimised for the touch interface of iOS devices. GameCenter support and iCloud functionality is on the cards, with head-to-head multiplayer to be added at a later date as a free update.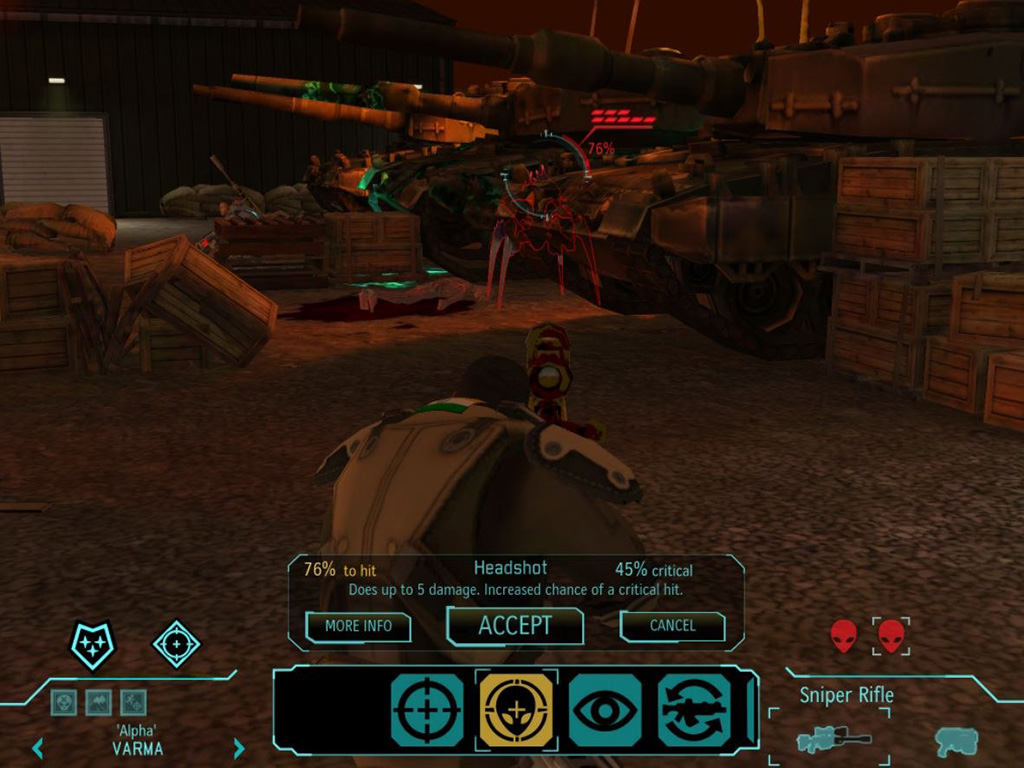 2K have generously provided one screenshot, viewable below. How this will play out, though, we don't yet know. But fan reactions may be kinder to this port than the other recent iPad announcement, Deus Ex: The Fall.
Check out our review of the PC version here, in case you missed the hit title last year.