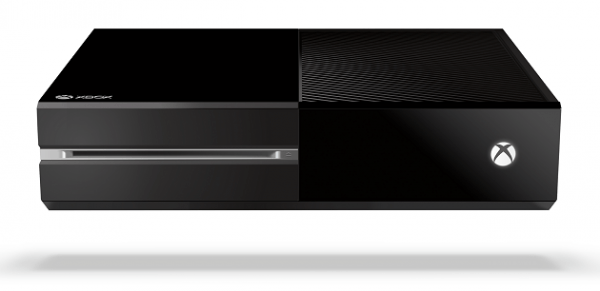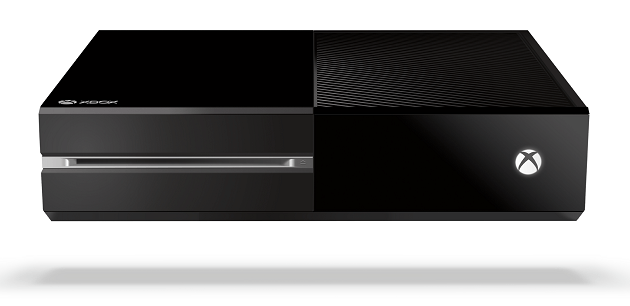 One thing many people were hoping to hear at Microsoft's pre-E3 conference was just how much damage the Xbox One will do to people's wallets and when it will be doing so. Well today we now have that information, though the release is still a bit vague.
At the conference Microsoft announced that the Xbox One will retail for $499 USD, $599 AUD, €499, and £429. As far as a release day goes, Microsoft only stated that it will be released sometime in November. Considering the bundling of the Kinect with the release, this $500 price point is below what I was expecting the console to cost but it still may have caught many by surprise.
Microsoft is also introducing a limited edition commemorative bundle to fans who reserve the system at major retailers, available in limited quantities, while supplies last, at the same RRP as standard. Each commemorative bundle will include an Xbox One system that comes in premium black packaging with a limited edition Xbox One Day One wireless controller, as well as a unique commemorative Day One Achievement.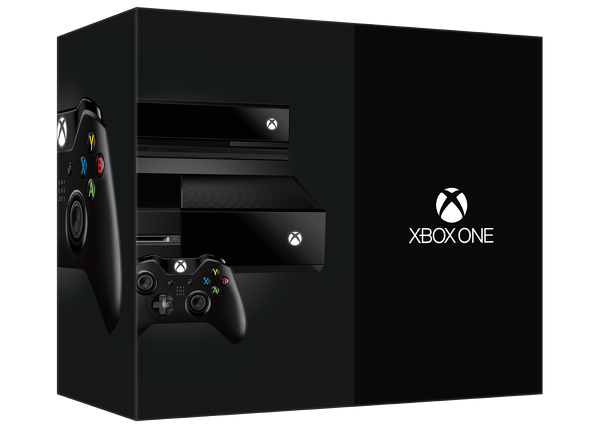 Gamers who reserve the following exclusive Xbox One Day One edition launch titles, available in limited quantities at major retailers while supplies last, will receive special bonus content:
Ryse: Son of Rome Exclusive multiplayer map and sword with bonus attributes.
Forza Motorsport 5 Access to four cars tuned to the top of their class.
Kinect Sports Rivals Exclusive sporting equipment that separates your Champion from the rest of the world.
Dead Rising 3 Exclusive Frank West and Chuck Greene Tribute Packs with bonus attributes.
In addition, for a limited time, gamers can also get a Day One 12-month Xbox Live Gold membership and play Killer Instinct: Round One, with the exclusive Shadow Jago character, on Xbox One. Players will also receive a commemorative Day One membership card.