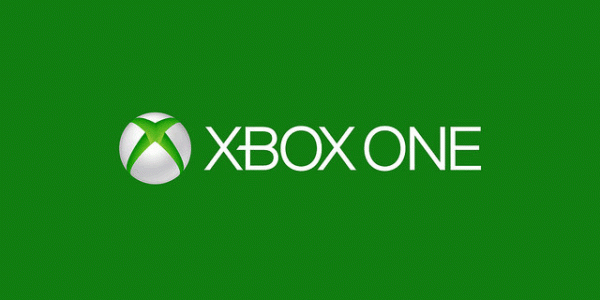 For the first time ever in Australia, Microsoft will be showcasing their upcoming home media center / game console, the Xbox One at the Penny Arcade Expo in Melbourne, Australia, this year. During the show held in July, Microsoft will be having a trio of unveilings for the device.
These unveilings will be held in the Main Theater at the Penny Arcade Expo in Melbourne and it will be there that Microsoft will have presentations on their vision with the Xbox One. The presentations will be held at the following times:
Friday 19th July 2013. 6:00pm – 7:00pm

Saturday 20th July 2013:  2:30pm – 3:30pm

Sunday 21st July 2013:  12:30pm – 1:30pm
Be sure to check out the official PAXAus website for more information.