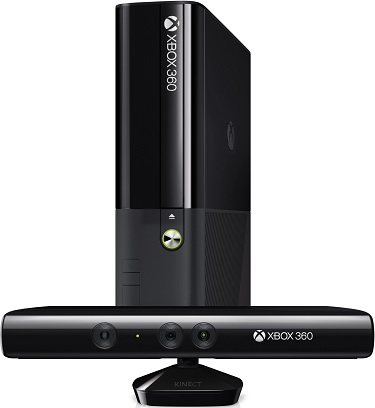 Unhappy with the way your Xbox 360 slim isn't slim enough for you or for some reason haven't picked up an Xbox 360 console yet but are looking to do so? Then we have some great news for you!
Today during their E3 2013 press conference Microsoft announced that they will be releasing a redesigned Xbox 360 console which will feature a "modern look and feel based on the Xbox One design."
It is being shipped to retailers in many regions right now which means it will be available for purchase very soon. Unfortunately with this redesign the price has not shifted at all and the 4GB console will still cost $200 while the 250GB console or 4GB Kinect bundle will still cost $300.
As a thank you to the millions of Xbox fans around the world for their passion and loyalty, Microsoft have also announced that every Xbox Live Gold member — new or existing — will receive two free Xbox 360 games per month starting July 1 until the release of Xbox One. These will include popular titles like Halo 3 and Assassin's Creed II.