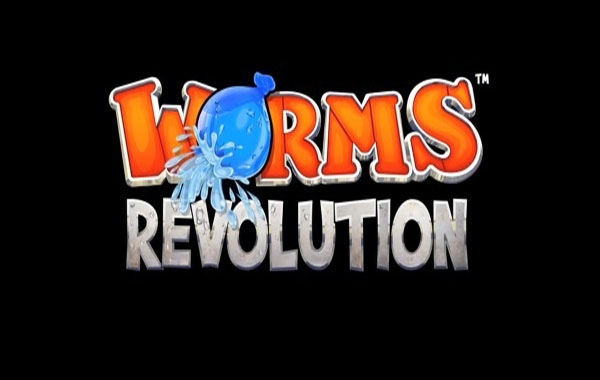 After revealing recently that Worms titles are being released for Android in the form of Worms 2: Armageddon and Worms Revolution Collection for Xbox 360, it has now been announced by Team 17 that Worms Revolution: Deluxe Edition is coming to the Mac App Store. The title features all the content from the original version of Worms Revolution and three content packs including bonus content and updates. Featuring 3D graphics and outstanding 2D gameplay, Worms Revolution: Deluxe Edition is the latest addition to the series.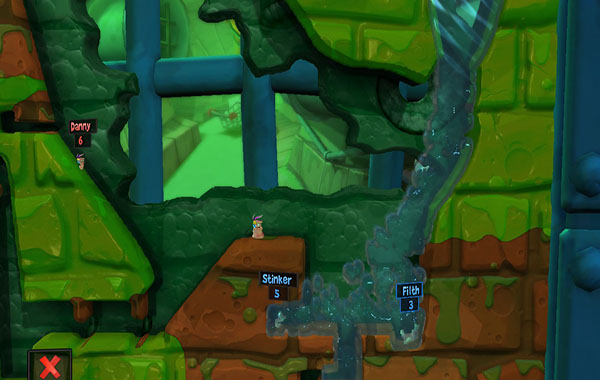 Worms Revolution: Deluxe Edition thrusts the Worms series into the 21st century. Gameplay features 52 single player missions, 25 single player puzzles, local or online multiplayer for up to four players, three multiplayer modes, customisation, worm classes as well as dynamic water and physics objects.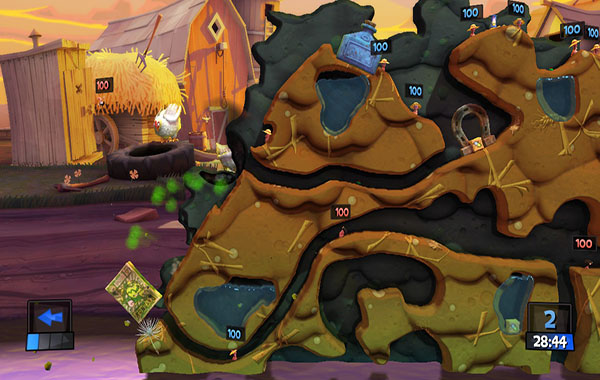 Some of the key features are listed below:
52 single player campaign missions and 25 puzzle missions to exercise your brain.
Local or online battles with up to four players using Game Center. Choose from three different game modes: Deathmatch, Forts or Classic mode.
Choose your team from four different classes of worm each with their own specific skill: Soldier, Scout, Scientist and Heavy.
Customise your worms using a huge variety of hats, glasses, moustaches, gravestones, victory dances, soundbanks and trinkets!
All new weapons and utilities alongside some old favourites to make the largest arsenal ever seen in a Worms game.
Award winning writer Dean Wilkinson provides the script, which is brought to life by the accomplished Matt Berry and Don Keystone.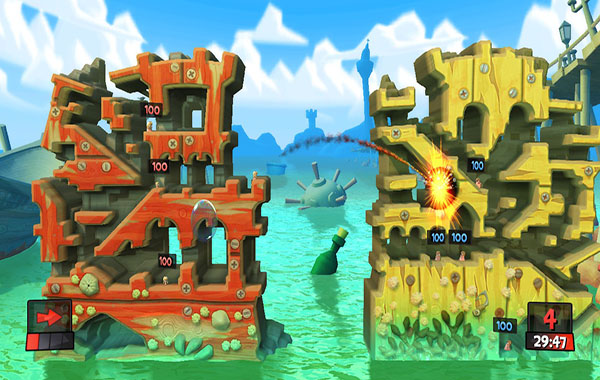 Worms Revolution : Deluxe Edition is now available from the Mac App Store for £19.99 with an initial 25% launch saving price of £14.99.