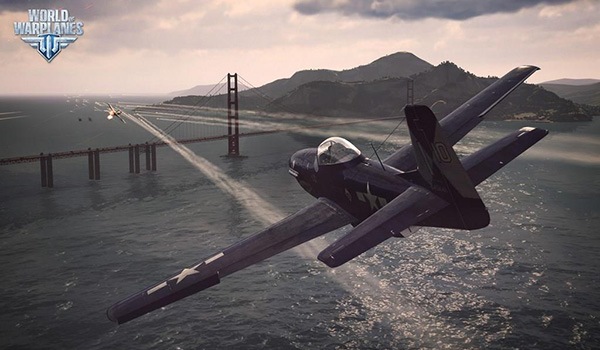 Wargaming has announced their aerial combat MMO World of Warplanes will enter open beta testing on July 2 this year. This comes in the wake of their E3 2013 announcement, World of Tanks Xbox 360 Edition.
The open beta phase of World of Warplanes will introduce in-game tips to help players learn the ropes, the implementation of crews and crew skills, access to consumables and premium ammo, a tutorial and two in-game maps.
Interestingly Wargaming is launching its Unified Premium Account along with the beta. This allows players to carry over their premium accounts across Wargaming's titles. While they play the open beta, players will get in-game tokens which can be redeemed for Unified Premium Account Status.
World of Warplanes is dedicated to air combat from the late 1930s to the beginning of the Korean War in 15 vs. 15 matches. A variety of planes are on offer from nations such as the United States, Soviet Union, Germany and Japan.
Check out the E3 2013 trailer for World of Warplane's open beta below.