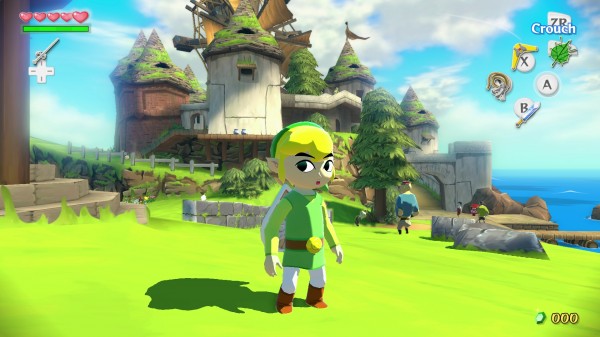 Ready for some fun on a day out and in the Chicago area? Nintendo are bringing their Wii U tour to the windy city, and will be bringing a good load of Wii U games in tow, such as Pikmin 3, The Wonderful 101, The Legend of Zelda: The Wind Waker HD, Nintendo Land , New Super Mario Bros. U, LEGO City Undercover, Resident Evil Revelations and Injustice: Gods Among Us.
That is a good lot of Wii U titles, and the first chance to play many since the first half still have a few more months in Miyamoto's oven.
You can find the tour stop at:
Navy Pier
600 E. Grand Ave.
Chicago, IL 60611
Times include:
June 28-July 21: 11 a.m.-8 p.m. Sundays to Thursdays, 11 a.m.-9 p.m. on Fridays and 11 a.m.-10 p.m. on Saturdays.
Bring the kids and some Nintendo fans with you, as this tour is ready to bring U a reason to pick up Nintendo's newest platform.