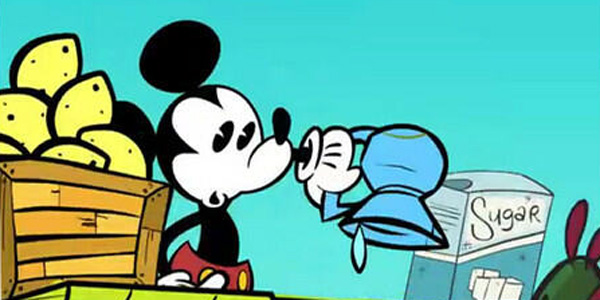 Disney have today proudly unveiled their latest game to all mobile and tablet gamers. Where's My Mickey is the latest installment to the hugely popular Where's My… franchise, after the highly-rated Where's My Water? and Where's My Perry?
Where's My Mickey? is being launched as a tie-in to the upcoming Mickey Mouse Cartoons that will be shown on the Disney Channel (in Australia). The game itself will feature small episodes where players have to complete the puzzles in order to see the conclusion of these episodes.
Where's My Mickey will follow the same style as the previous installments, where players use their fingers to dig through the dirt in order to direct water to Mickey Mouse and complete the stage. Mickey's water seeking adventures will feature additional hazards and mechanics such as: clouds, weather, rain and plants. The game will also feature 20 XL-Levels, specifically for iPad and Tablet owners.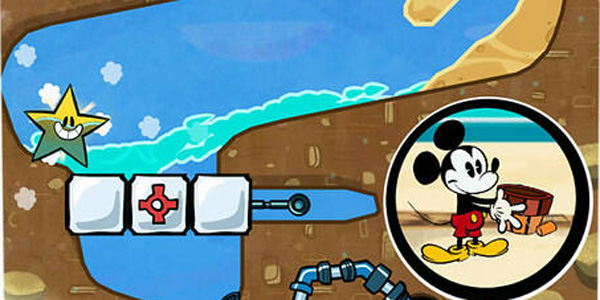 Where's My Mickey is available right now on iPhone, iPad, Android and Android Tablet Since a picture is always worth 1000 words, Disney have also released a trailer for the game, which you can check out below. For all the Where's My Mickey news as it becomes available, stay tuned to Capsule Computers.