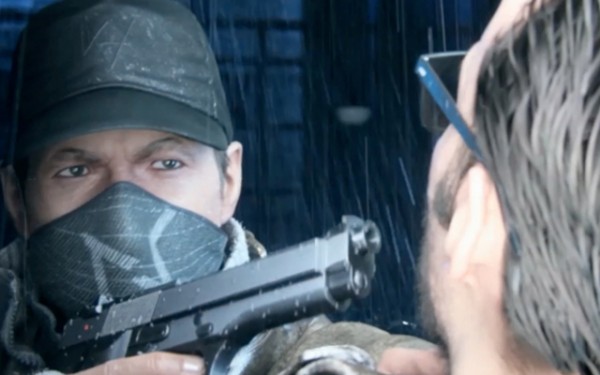 Prior to E3 2013, Ubisoft released a new, lengthy trailer for Watch_Dogs entitled "Exposed".
The trailer – which can be viewed embedded at the bottom of this article – focuses on Aiden Pearce's expert ability to hack into your life without you even knowing…but he wants you to know. "Who you know, what you've done, where you've been…your secrets won't stay secret long." Those who believe themselves to be untouchable; they are his targets. He's practically omnipresent. At the end they remind us all of the awesome Dedsec Edition that you can pre-order now.
There will undoubtedly be more Watch_Dogs news coming out of E3 in the coming days so stay tuned to Capsule Computers.