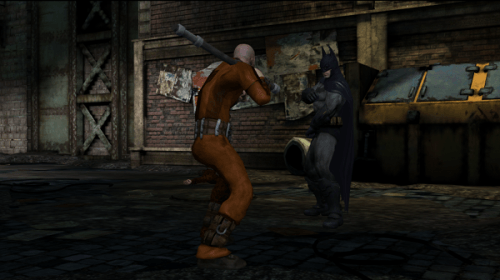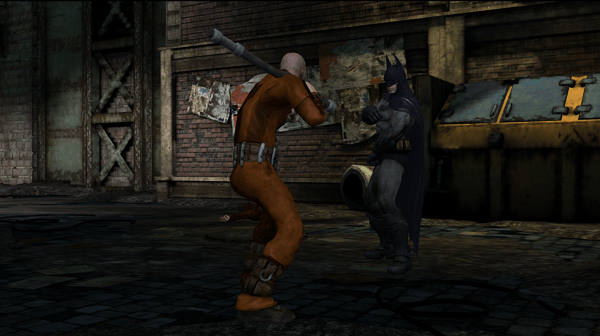 When last reported Batman: Arkham City Lockdown and Scribblenauts Remix had just made it to the Amazon AppStore, but now both games will be finishing off the mobile rounds by coming to Google Play for Android tablets. Both games, from publisher Warner Bros., started out on the iOS but have thankfully made it for other mobile devices and now for tablets.
Batman: Arkham City Lockdown pits players to utilize their Batman-y abilities to track down the villains across rooftops, sewers, and everything in between all the while facing off against them in one-on-one combat. Players wanting to get their hands on Batman's foes can find the game for $5.99 on Google Play.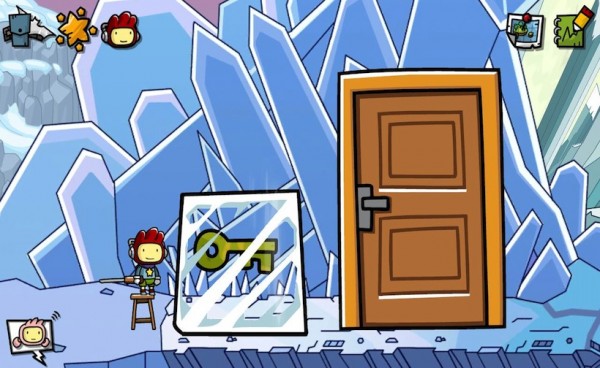 Scribblenauts Remix is a far more family-friendly affair as it combines favorite levels from Scribblenauts and Super Scribblenauts and allow players to write whatever they want and bring it to life in game. Plus players can be even more descriptive by using adjectives to turn regular objects into fun and interesting variations. Players can download Scribblenauts Remix for their Android tablet for $0.99 on Google Play.