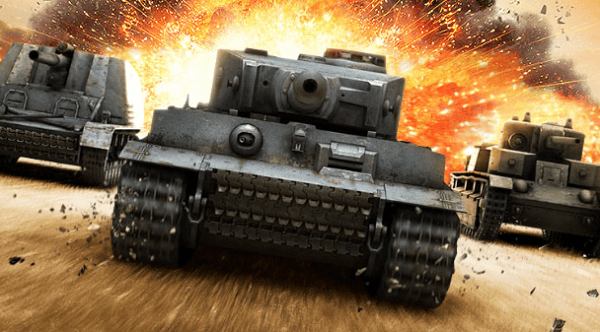 At the Penny Arcade Expo Australia, or PAXAus, event being held in Melbourne in July this year, Wargaming will be in attendance and with them is their leading IP, World of Tanks. The World of Tanks Booth (Booth 1530) is set to be the largest booth at the event.
The World Of Tanks booth will allow gamers in Australia to experience the World Of Tanks game, which is also the Guinness world record holder for largest amount of concurrent players inhabiting a single server. The booth itself is 300 square meters and will be host to gaming stations, tournaments and more. Also at the booth will be a real-life tank, that gamers are sure to love taking photos of.
Be sure to visit the official Wargaming website for more info on World of Tanks.