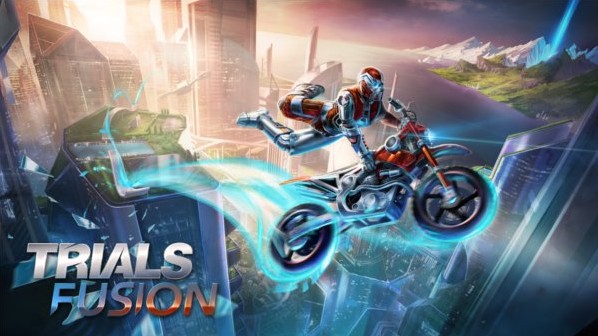 Ubisoft and developer RedLynx have announced two new Trials games at E3 2013: Trials Fusion for the Xbox One, Xbox 360, PC and PlayStation 4, and Trials Frontier for mobile platforms. The reveal trailer can be seen embedded at the bottom of this article.
Trials Fusion melds the classic Trials formula of simple yet addictive competition with the social and visual breakthroughs of the next generation of gaming. A physics-based tricks system and brand new futuristic environments are being introduced for the first time ever.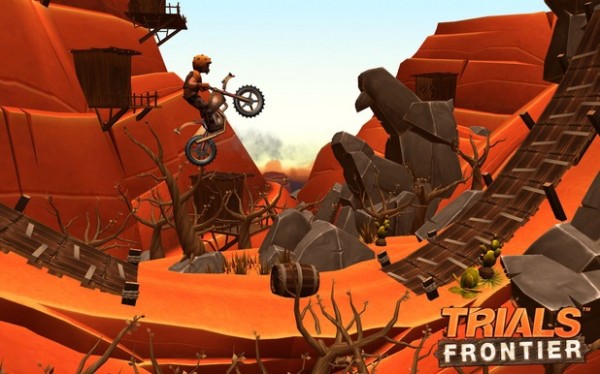 Trials Frontier is a unique social racing game, featuring a compelling storyline, friendly competition, accessible physics-based gameplay, and regularly updated content. It is maintaining the easy to play, hard to master mantra. Now you can take the addictive Trials experience wherever you go.
If you're unfamiliar with this fun game, check out Trials: Evolution.