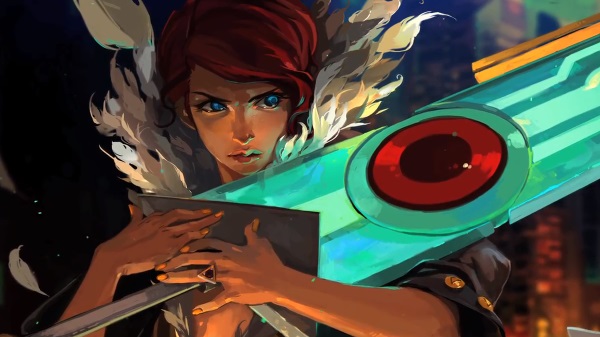 The brilliant minds behind the amazing indie game Bastion, SuperGiant Games have announced that their upcoming title Transistor will be heading to the PlayStation 4 as part of Sony's indie initiative.
Members of SuperGiant Games took to the stage during Sony's E3 2013 press conference and presented a new trailer for the game on PlayStation 4. The trailer showcased the game's protagonist Red as she combats robots and all manner of baddies in the neon-lit city of Transistor.
Be sure to check out the trailer for Transistor below. What do you think of this exciting indie game coming to the PlayStation 4? Let us know in the comments section below.