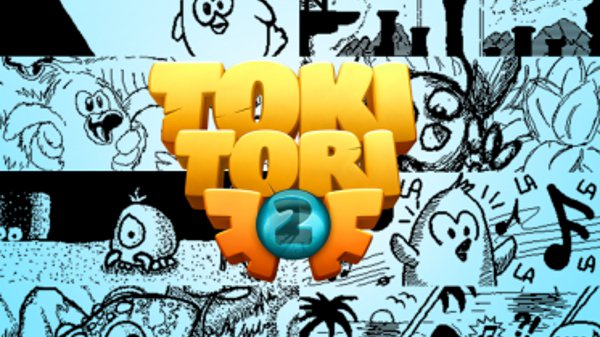 Just because Toki Tori 2+ will be coming to Steam next month doesn't mean that developer Two Tribes will be forgetting all about the Wii U version time soon. In fact, thanks to some great artists on the Wii U Miiverse making some amazing black and white pictures, the devs have decided to hold a contest to put 4 fan drawings into Toki Tori 2.
The contest will go for 4 weeks, each week have a different topic for artists to depict. Using that topic as a basis, artists just need to draw it on the Wii U Miiverse, post it to the Toki Tori 2 community, and comment on the drawing with #contest to make it eligible. If the drawing collects enough Yeahs, the drawing will be added to that weeks Top 10, which the devs will choose one from to put into the game. The contest has just started, so for this first week the topic is "Can you draw an imaginary friend for Toki Tori?"
This first week will last until June 11th when the winner of that week will be announced and the next week will begin with a new topic. Players wanting a bit more information on the contest can find it HERE and those wanting to check out how good Toki Tori 2 is can find our review HERE.