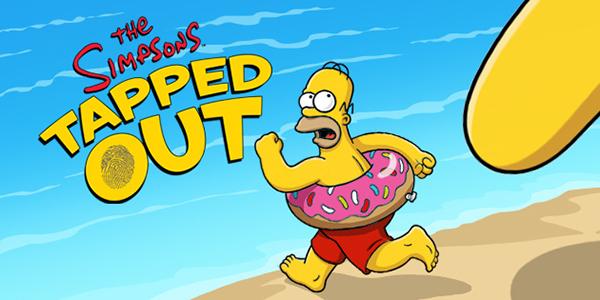 EA Mobile has announced that The Simpsons: Tapped Out has made the leap to Amazon's AppStore. The casual simulation game written by the same writers who handle the hit TV series that is currently in its record shattering 25th season.
After Homer Simpson blows up Springfield, players are able to rebuild their own version of Springfield to repopulate the town with beloved characters like Moe, Principal Skinner, and Groundskeeper Willie.The Amazon AppStore version is up to date with the same content patches as its siblings on iTunes and Google Play, including the most recent Waterfront update.
The Simpsons Tapped Out is available for free on iTunes, Amazon Appstore, and Google Play.