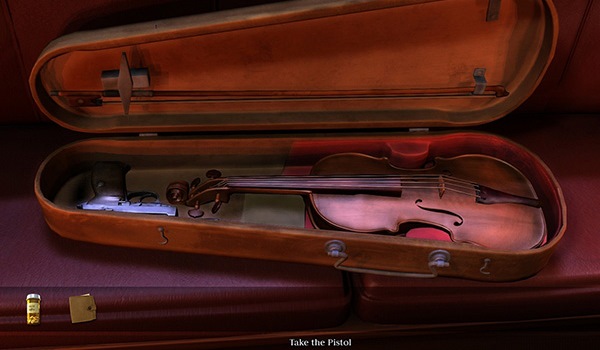 Nordic Games have released a unique teaser in the form of a free, browser-based interactive graphic novel which serves as a prequel for the upcoming The Raven – Legacy of a Master Thief adventure game. You can view the literary adventure here or through the Android app for mobile devices.
"It's a free gift from us at Nordic Games," explains Peter Hercher, Product Marketing Manager. It aims to "provide a deeper understanding of who the Raven is, what motivates him and will help players piece together parts of the story that they'll hear about when playing through the main game out this summer."
The first chapter of The Raven will be out for the PSN and Xbox Live Marketplace on July 23. The second and third chapters are set for release on August 27 and September 24, respectively. The season pass is now available, too, allowing access to all three chapters for £16.79 and saving players 20% off during the pre-order phase.
The Raven – Legacy of a Master Thief is a 'whodunnit' adventure tale set across 1960s Europe. Players follow The Raven's trademark black feather clues to capture the thief and to protect a legendary sapphire, the "Eye of the Sphinx" on its journey from Switzerland to Egypt.