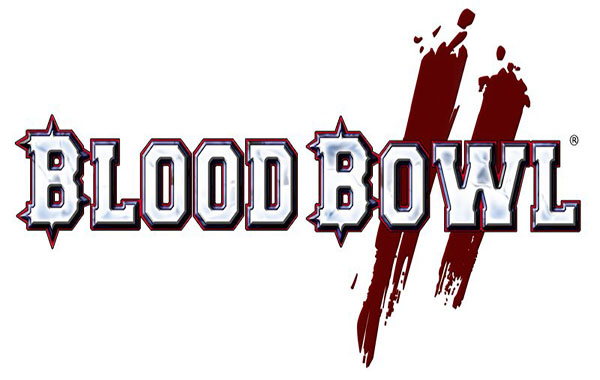 Blood Bowl: Star Coach is now into its final phase of development and has been made a early access title on Steam. This means that the studio will be able to make updates in order to improve the game experience and to correct any errors with help from the players themselves.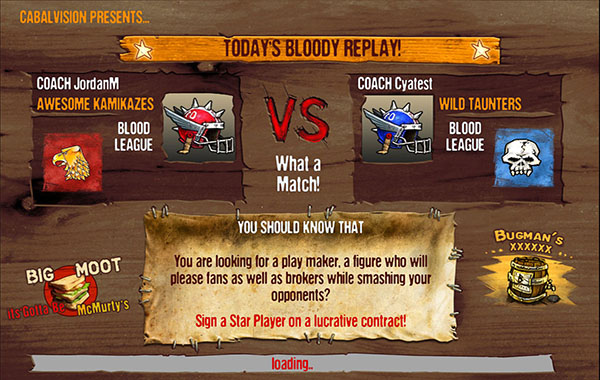 Blood Bowl: Star Coach is free and will be gradually updated with new content, either directly into the game or via the store. Additional pre-defined tactics, new training bots for practice games, boosters as well as new teams to coach are all planned. To thank the first players for their contribution to this Beta, Cyanide will offer a pack of Cyans, usable in-game when Blood Bowl: Star Coach is officially launched.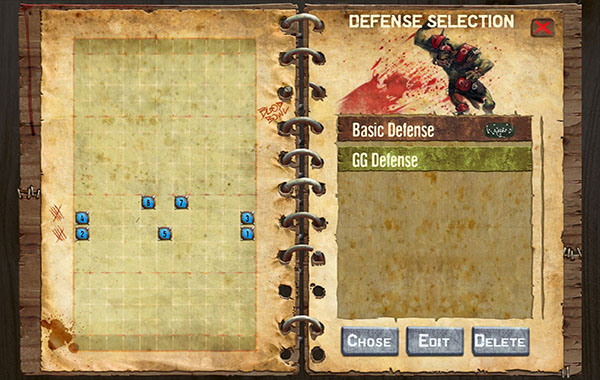 Blood Bowl: Star Coach is a tactical, free-to-play game, in which the player is placed at the head of  a glory hunting football team, in contrast to the regular Blood Bowl games. Dwarfs, elves, humans and a host of other fantasy creatures will be your pawns with which to play with. It is then up to the coach to create the team and to set up the various defence and offence tactics.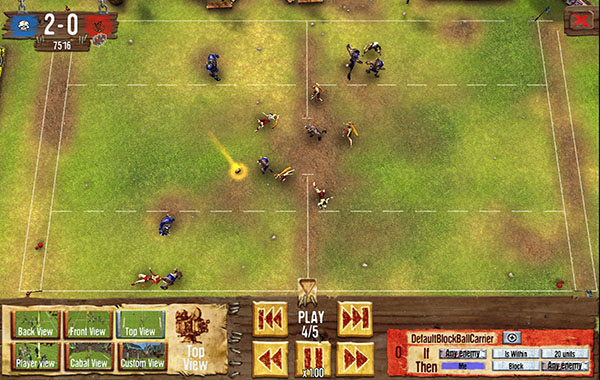 The matches are played in a no-holds-barred atmosphere with little guarantee that players will escape unscathed. Fortunately, a replay mode allows the coach to understand his tactical errors and to pinpoint strategies worth repeating. So take advantage of the early access, and download it here from steam on PC.