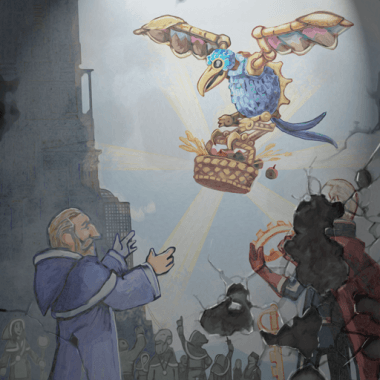 Indie developer Rain Games announced announced today that their newest game, Teslagrad, will be making its way to the PlayStation 3.
Teslagrad is a sidescrolling puzzle platformer where magnetism and electromagnetic powers are the key to solving the world's challenges. Players will have to work through the long abandoned Tesla Tower, where they'll gain new abilities as they explore the non-linear world. The game features more than 100 gorgeous hand-drawn environments, setting the game in an old Europe inspired by steampunk themes. Armed with ancient Teslamancer technology, you'll unravel a plot filled with ancient conspiracy, despotic kings, and more.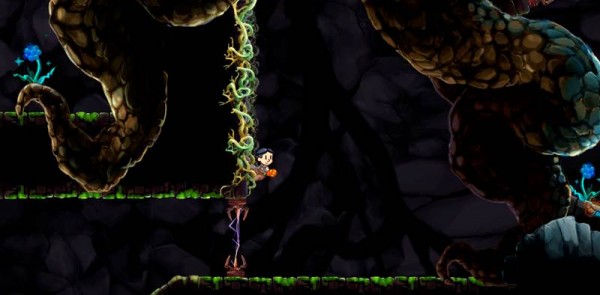 Features for the game include:
Complex Puzzles – Put your sense of logic to the test and cleverly manipulate the world around you using electricity and magnetism, the lifeblood of the game. Puzzles will range from "pff, that wasn't so bad" to keyboard-smashing, controller-chewing frustration.
Explore – Make your way through rich 2D hand-drawn surroundings as you journey into — and beyond—  Tesla Tower, as you discover and use amazing new items.
Visual Storytelling – Tired of all those words in your video games? Have no fear, Teslagrad features not a single snippet of text or squeak of dialogue. Everything is purely visual, and the entire story is told through what you see (and sometimes what you don't see).
Steampunk powered – Discover a dystopic and mind-blowing rainy-and-brainy setting, presenting a steampunk vision of an old Europe-inspired new world.
Old-school boss fights – Use your skills and wits to overcome the 5 incredible final bosses eager to demagnetize you.
No disruptions – That means no loading screens, no GUI, no cutscenes. Just the game and you.
Mesmerizing soundtrack – Awesome mix of classical orchestra, with a touch of Russian inspiration and a myriad of metal bit and electrical stuff.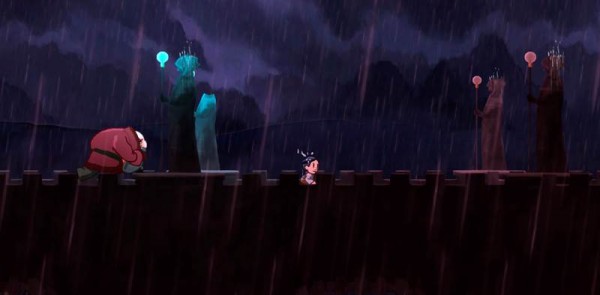 For more information, you can check out Rain Games' official website here. Also be sure to head over to Steam Greenlight and vote for them here.