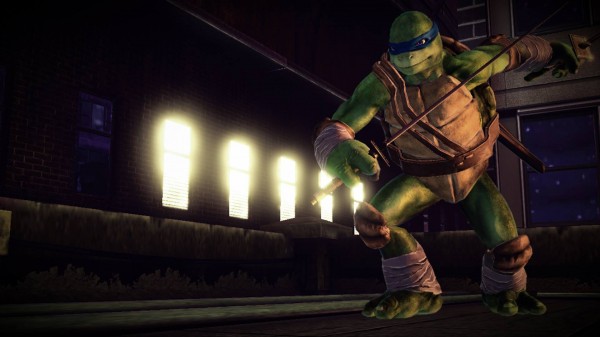 So… Teenage Mutant Ninja Turtles Out of the Shadows is now at the forefront of my mind thanks to the release of a new teaser trailer entitled simply: "Leonardo." The trailer is a fight mechanics demo showcasing the special moves and abilities of the Leonardo character and from what's being shown, this looks like pure fun for all ages. Also note the unique, highly realistic artistic style.
Published by Activision and developed by Red Fly Studios, the game is based around the original comic book series and is scheduled for release in August of this year. It looks like pure, arcade styled, fast-paced fighting fun.
Check out the previous trailers for Donatello and Raphael, along with the latest trailer below for the leader of the bunch Leonardo.